At Learnlife we believe in lifelong learning. Our afternoon programmes are for children and adults of all ages and take place at our Urban Hub in Central Barcelona and our Eco Hub in Castelldefels. These experiences provide a fun way to learn skills, meet new people and build confidence.
This year we are running our most diverse set of programmes yet! Follow the link to our online shop to learn more about each programme and register.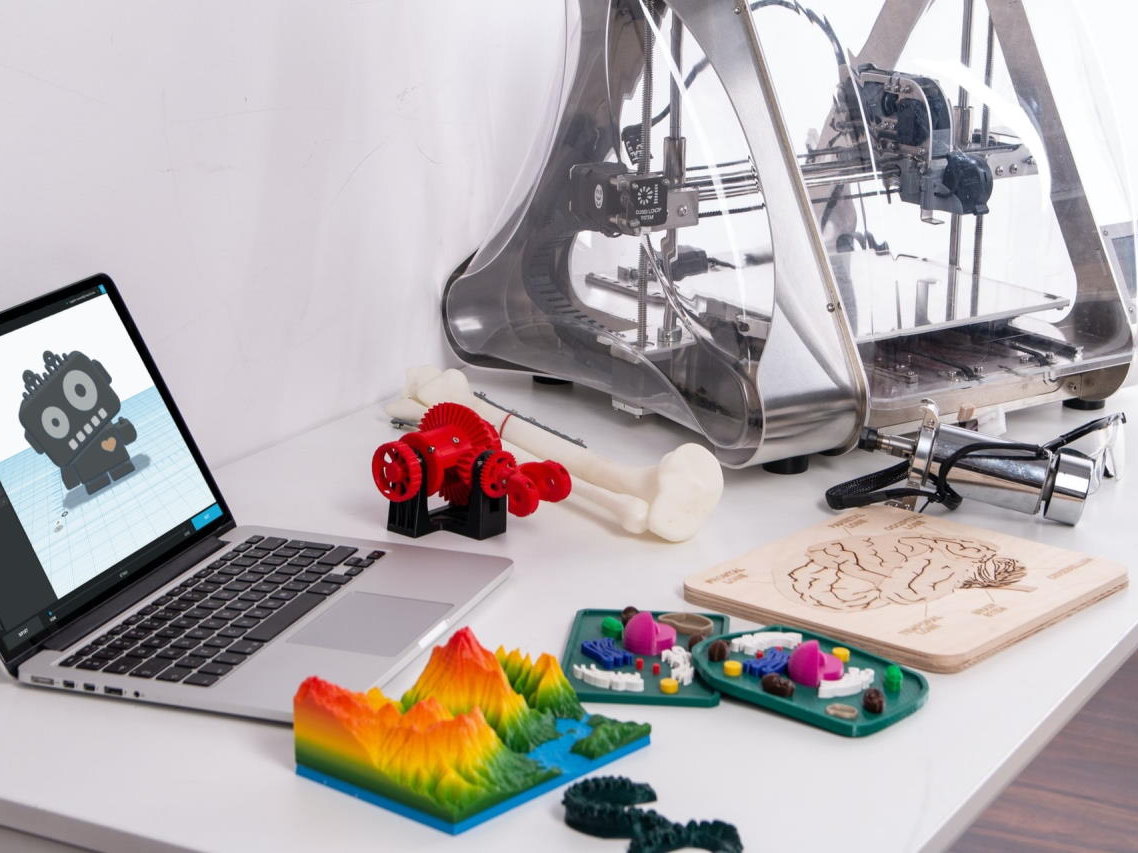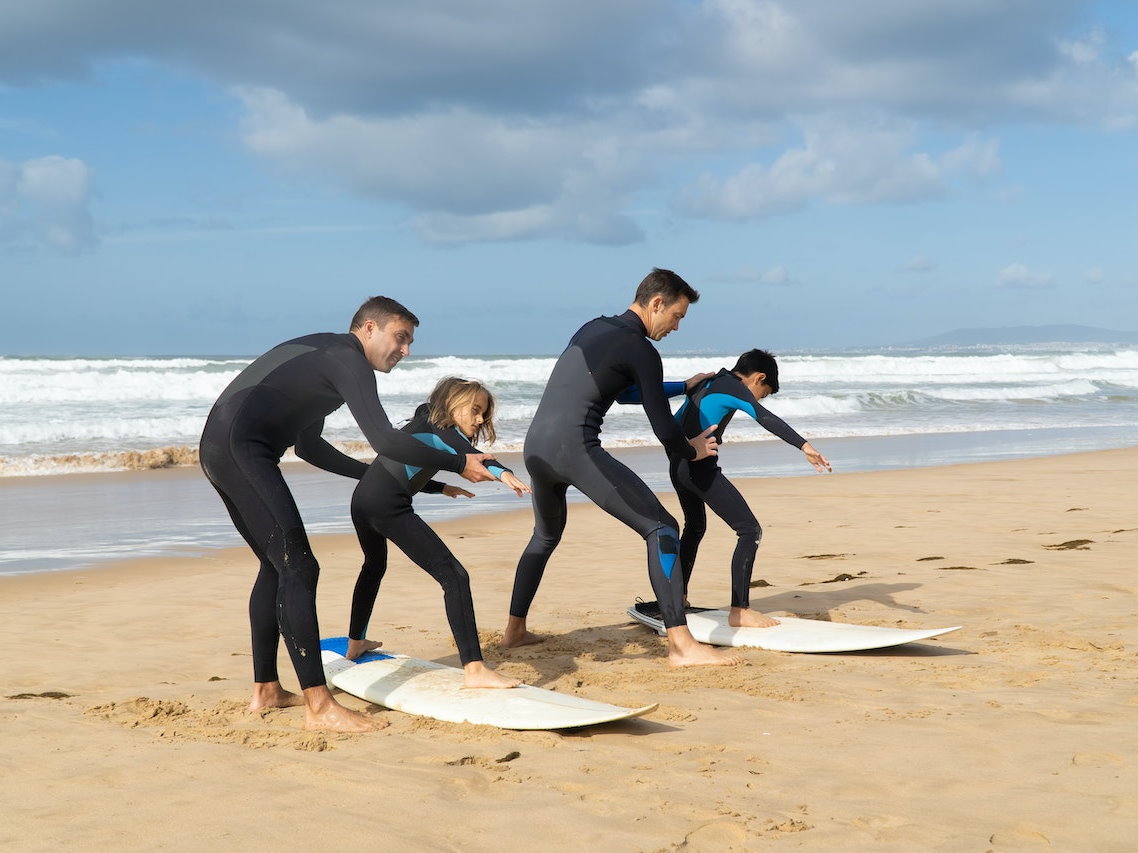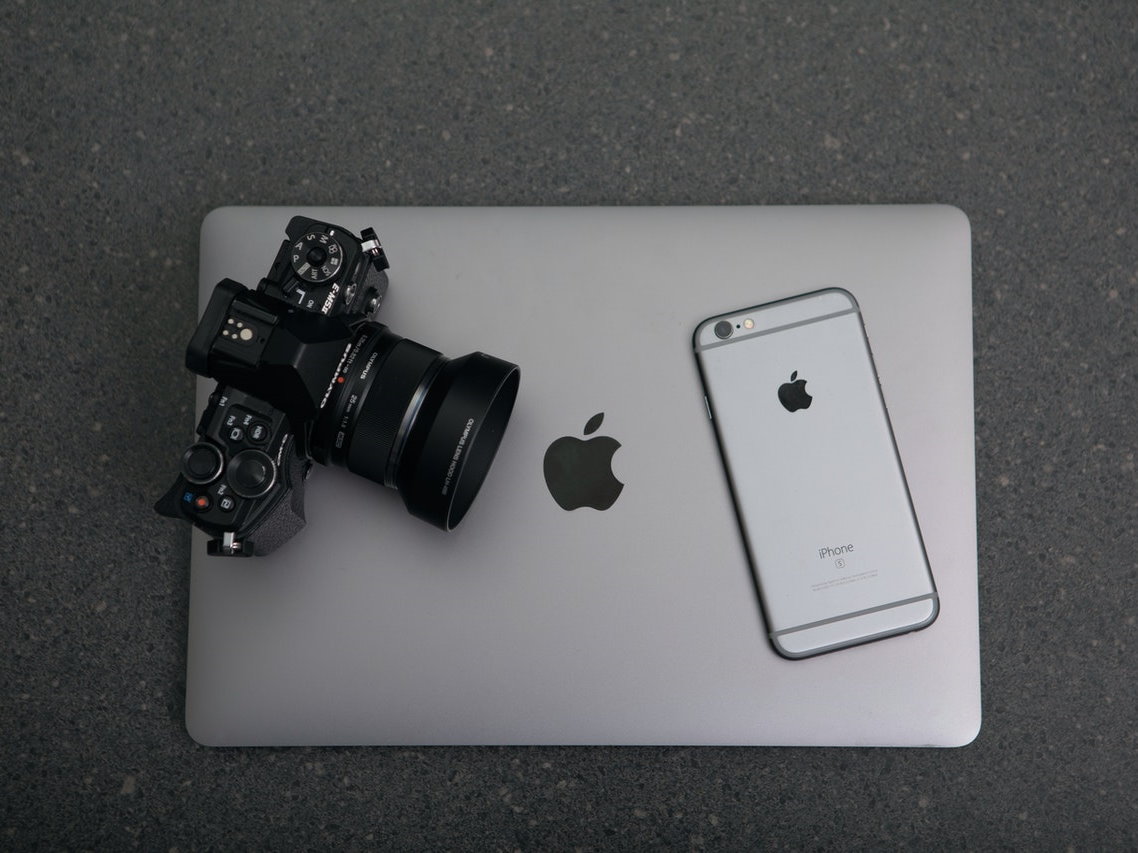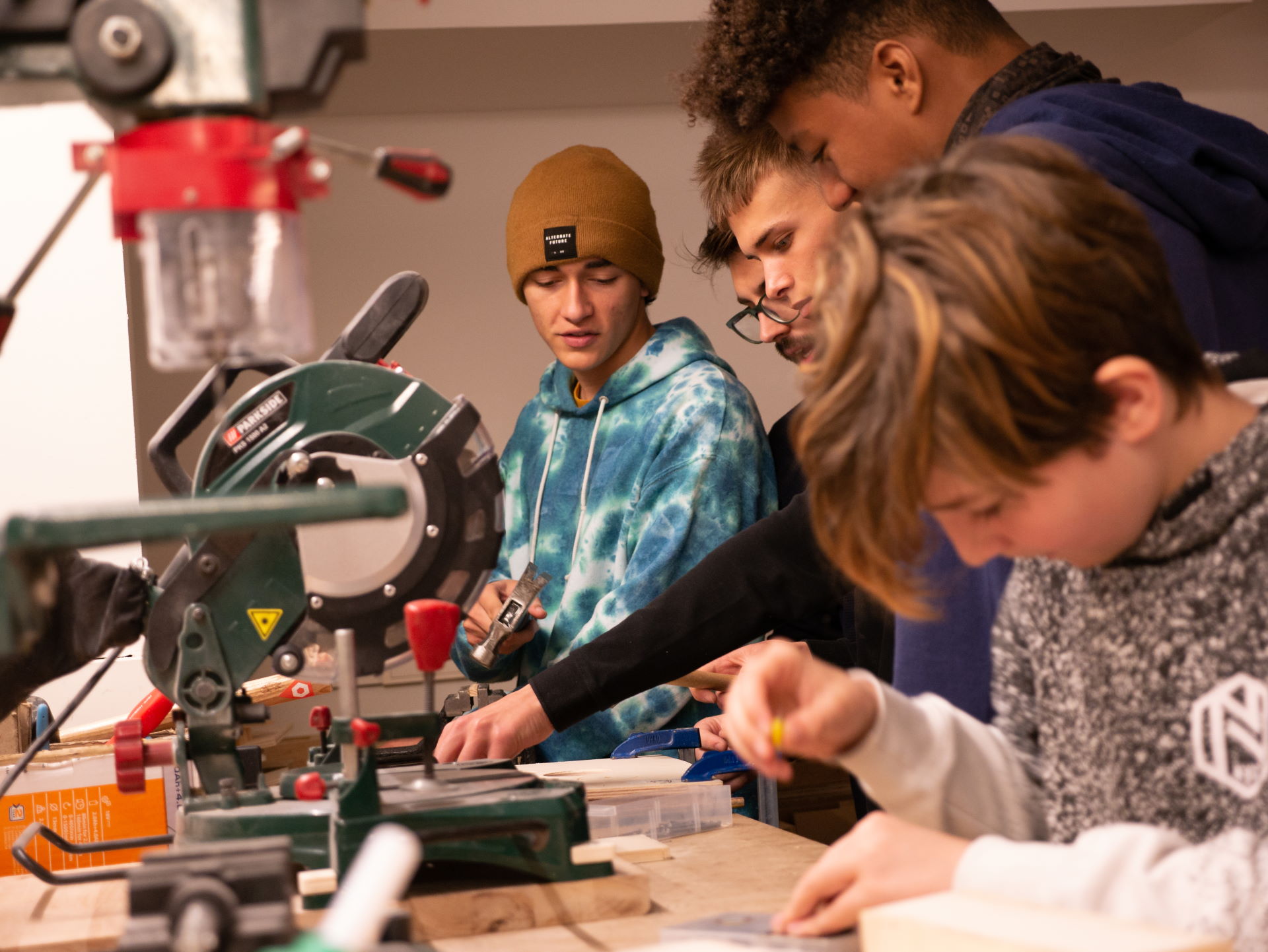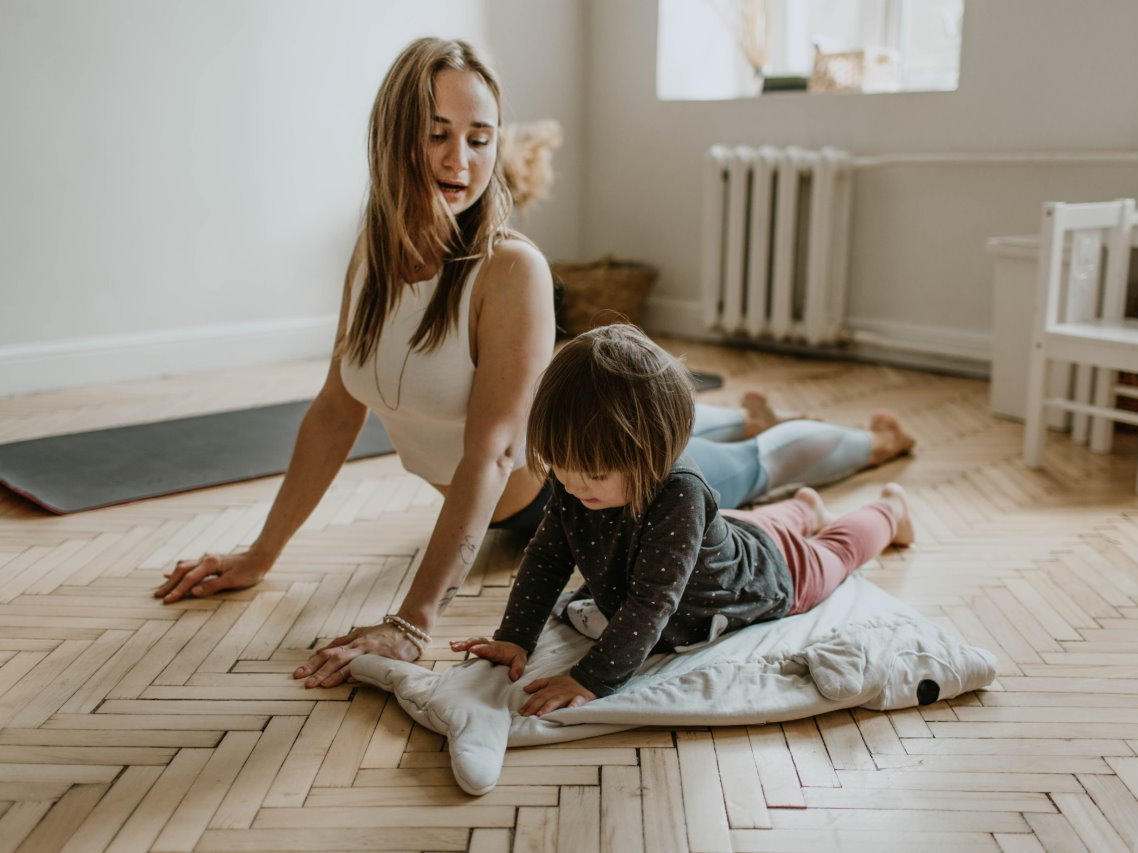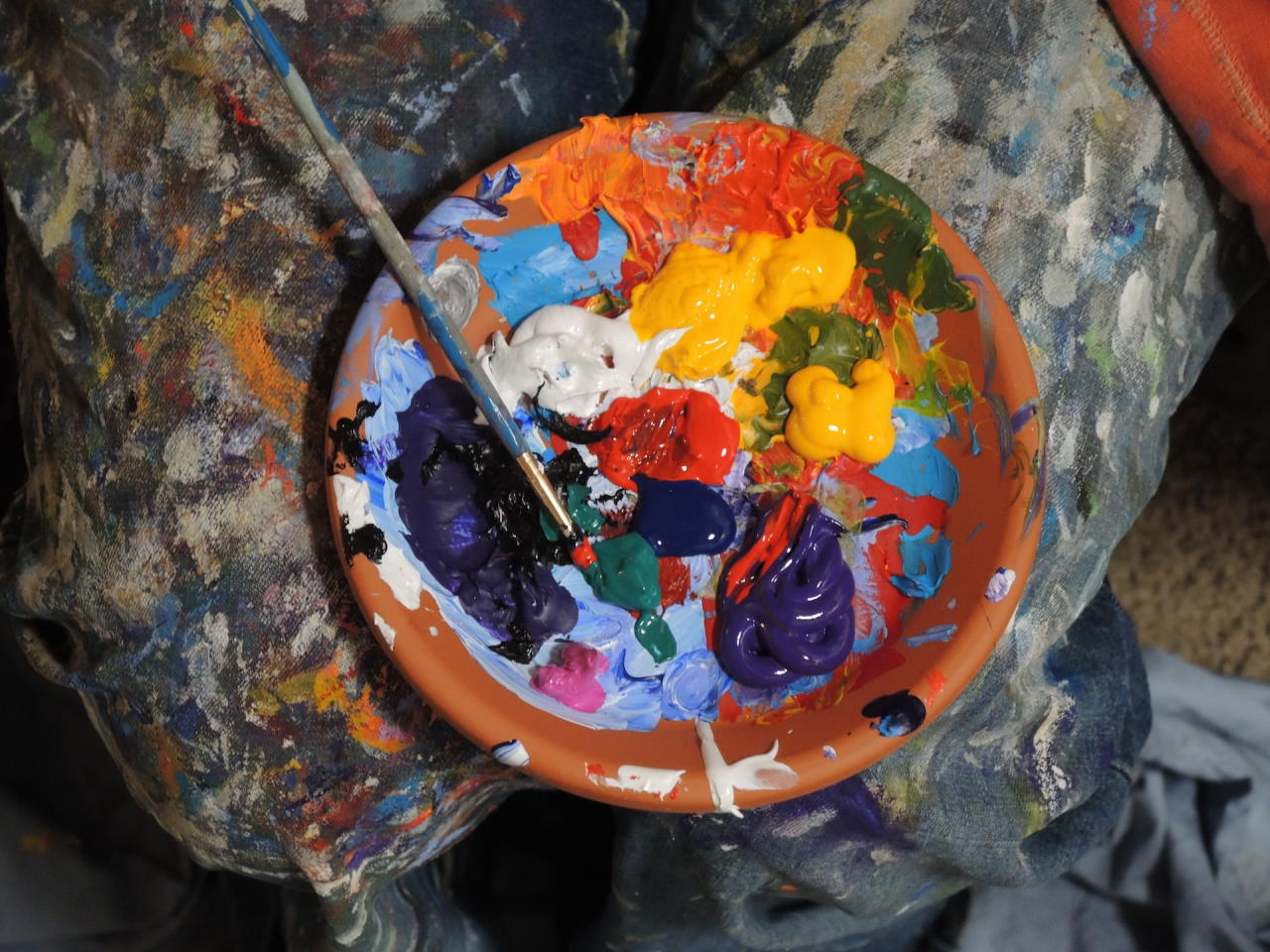 What are they saying about us?
"The learners are treated with a lot of respect and love making them feel comfortable and confident with themselves. "
Lovely Learnlife Parent

"It was a great option for English-speaking kids to get to be creative and meet kids from all over the world!"
Incredible Learnlife Parent