Our Pathfinders programme is designed to support ADHD learners to learn and grow as part of a welcoming and positive community. They focus on developing executive functioning skills and healthy self-esteem, empowering learners to build a positive self-image based on their superpowers.
Our ADHD support is integrated into everyday life as part of our Secondary Programmes. This means that learners experience the social and emotional benefits of being a member of the larger Learnlife community while being able to focus seriously on the skill areas and competencies that most challenge them.
This approach inspires learners to explore their passions and demonstrate their talents fearlessly.
How we support learners with ADHD

1-1 Mentoring
Personal weekly schedules and supportive space where kids can be themselves.

Positive Movement
No rigid sitting through long classes. Extra time for moving encouraged and scheduled.

Executive Fuction
Structure and support to get stuff done and gain independence.

Wellbeing
A supportive community with a focus on socioemotional wellbeing.

Exploration
Weekly off-site trip for team building, adventure, and connecting with the larger Barcelona community.
Who is this option for?
These modules are for learners aged 12-16 diagnosed with ADHD. We can support English and Spanish speakers with ADHD.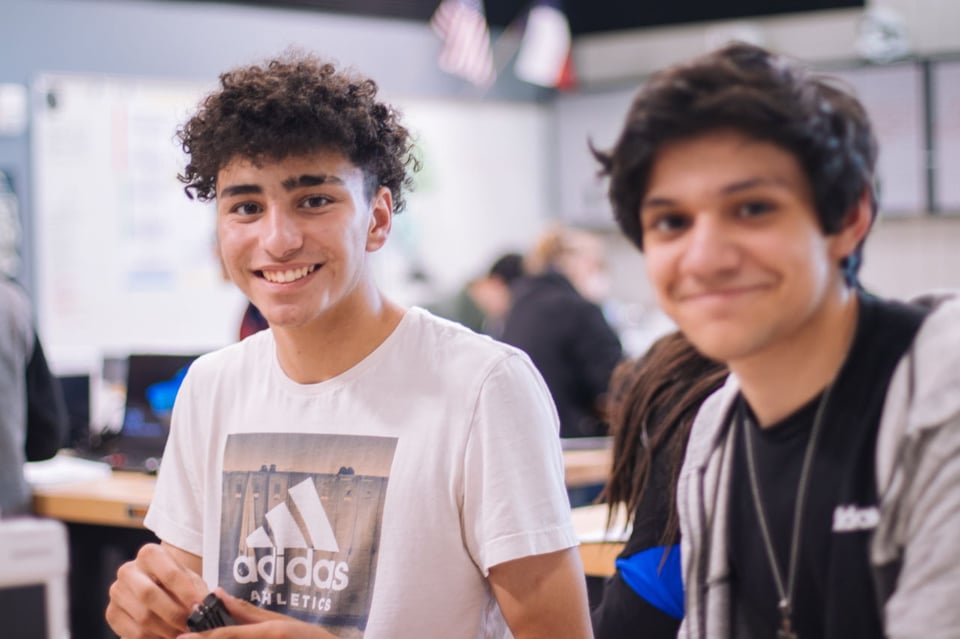 Explorers
Ages 12-13
Learners who are on a journey to more deeply understand themselves and the world around them.

Creators
Ages 14-15
Learners who are ready to grow their creative confidence and capacity as active designers and makers

Changemakers
Ages 16-18+
Learners who are ready to launch into an intensive programme and apply their knowledge to fresh challenges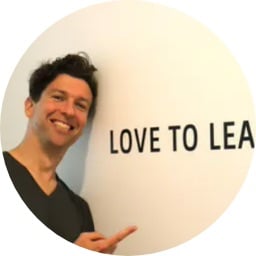 Devin Carberry
Project role: Synthesiser

Devin is impacting a generation of Learning Guides and identifying learning communities that are aligned with the Learnlife paradigm. He has led the visioning and implementation of Learnlife's first hub and programmes. In addition to training and coaching the LGs, he has coordinated the Learner Support Circle (RTI Team) across all hubs. Devin synthesises the Pathfinder programme with regular Learnlife hub learning experiences for maximum engagement.
Beatríz Mena
Project role: Coordinator & ADHD Expert

For the past 22 years, Beatríz has been the Director of Fundació ADANA which specialises in reducing school failure and social exclusion of those affected by ADHD, learning differences and other neurodevelopmental differences. She believes the timely collaboration between the foundation, families and schools is essential to change learners path towards a happy, healthy and fulfilled life.
Module details
We can support your child in growing a passion for learning.
Our ADHD modules are designed to support learners to participate in our full-time programme while growing the skills needed to thrive at Learnlife and beyond.

Start dates
Learners can join us any time

Contact us
Complete the contact form, and we will get back to you as soon as possible with application information. If you would like an individual meeting, we would love to meet you and your learner.

Apply
Submit the necessary documents and forms. Once we review your documents, we will send you the payment links and additional documentation.

Start
After we receive your payment, we will send you the acceptance letter. During onboarding, we will send your login information and a questionnaire.