Our Oasis Programme is designed to support learners to grow as part of a welcoming community. The programme provides expert dyslexia support that develops literacy, language and numeracy skills and promotes healthy self-esteem. This empowers learners to build a positive self-image based on their superpowers.

Dyslexia support is integrated into everyday life as part of our Secondary Programmes. This means learners experience the socio-emotional benefits of being part of the Learnlife community while being able to focus seriously on the skill areas and competencies that most challenge them.

This approach inspires learners to explore their passions and demonstrate their talents fearlessly.
How we support learners with dyslexia

1-1 Mentoring
Personal weekly schedules and supportive space where kids can be themselves.

Literacy Support
Evidence-based interventions to enhance reading speed and comprehension.

Language Skills
Targeted sessions to boost language skills and develop an enjoyment of written language.

Numeracy
Expert strategies and techniques to develop core numeracy skills and build confidence.

Wellbeing
A safe space and supportive community with a focus on socioemotional wellbeing.

Tech Support
Computer-based programmes to alleviate shortcomings linked to dyslexia.
Who is this option for?
These modules are for learners aged 11-16 diagnosed with dyslexia.

We have the tools and knowledge to support English speakers with Dyslexia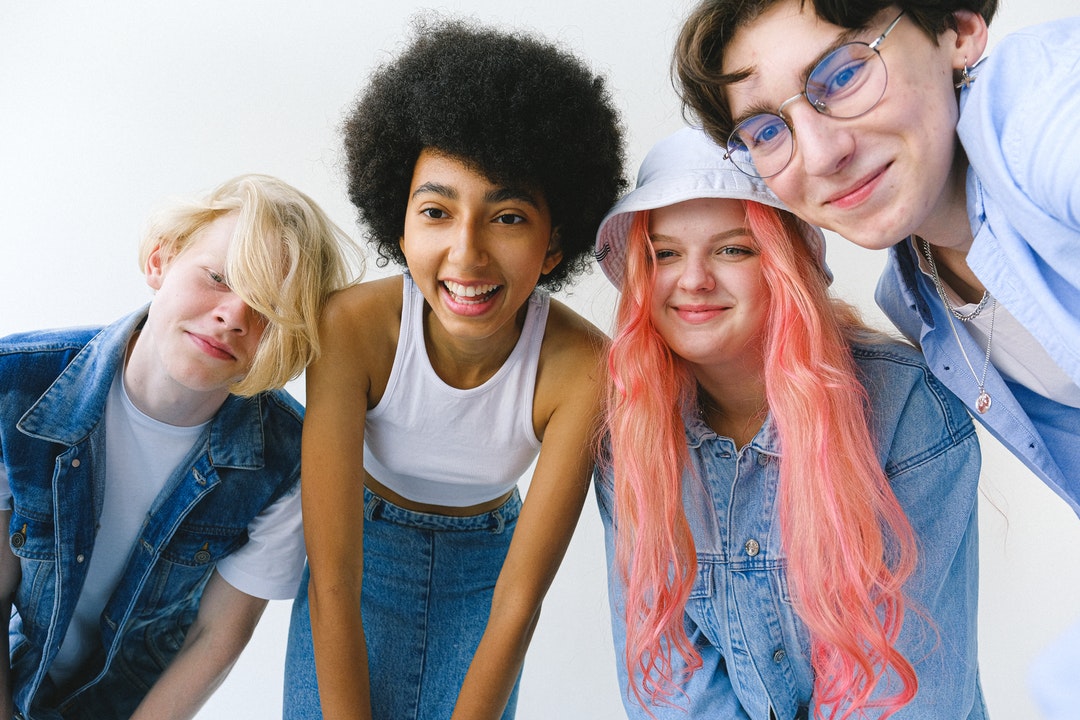 Explorers
Ages 11-13
Learners who are on a journey to more deeply understand themselves and the world around them.

Creators
Ages 14-15
Learners who are ready to grow their creative confidence and capacity as active designers and makers

Changemakers
Age 16
Learners who are ready to launch into an intensive programme and apply their knowledge to fresh challenges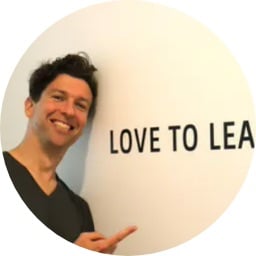 Devin Carberry
Project role: Synthesiser

Devin is impacting a generation of Learning Guides and identifying learning communities that are aligned with the Learnlife paradigm. He has led the visioning and implementation of Learnlife's first hub and programmes. In addition to training and coaching the LGs, he has coordinated the Learner Support Circle (RTI Team) across all hubs. Devin synthesises the Pathfinder programme with regular Learnlife hub learning experiences for maximum engagement.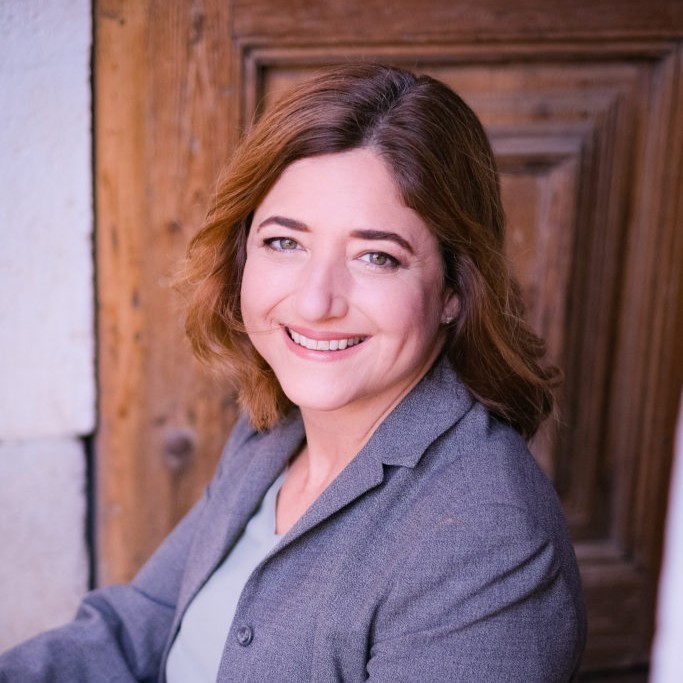 Chrissy Bruce
Project role: Coordinator and Dyslexia Expert

Chrissy is a clinical speech-language pathologist and Learning Specialist. Originally from the US, Chrissy has been in Barcelona for over 25 years. Her extensive training and experience in identification, treatment and management of developmental and learning differences, especially dyslexia, within monolingual and multilingual children has allowed her to serve hundreds of children and their families throughout Barcelona.
Module details
We can support your child in growing a passion for learning.
Our dyslexia support module is designed as a 10 month boot camp. However, we are flexible with the duration.

Start dates
Learners can join us any time

Contact us
Complete the contact form below, and we will get back to you as soon as possible with application information. If you would like an individual meeting, we would love to meet you and your learner.

Apply
Submit the necessary documents and forms. Once we review your documents, we will send you the payment links and additional documentation.

Start
After we receive your payment, we will send you the acceptance letter. During onboarding, we will send your login information and a questionnaire.