Learnlife Barcelona Programmes include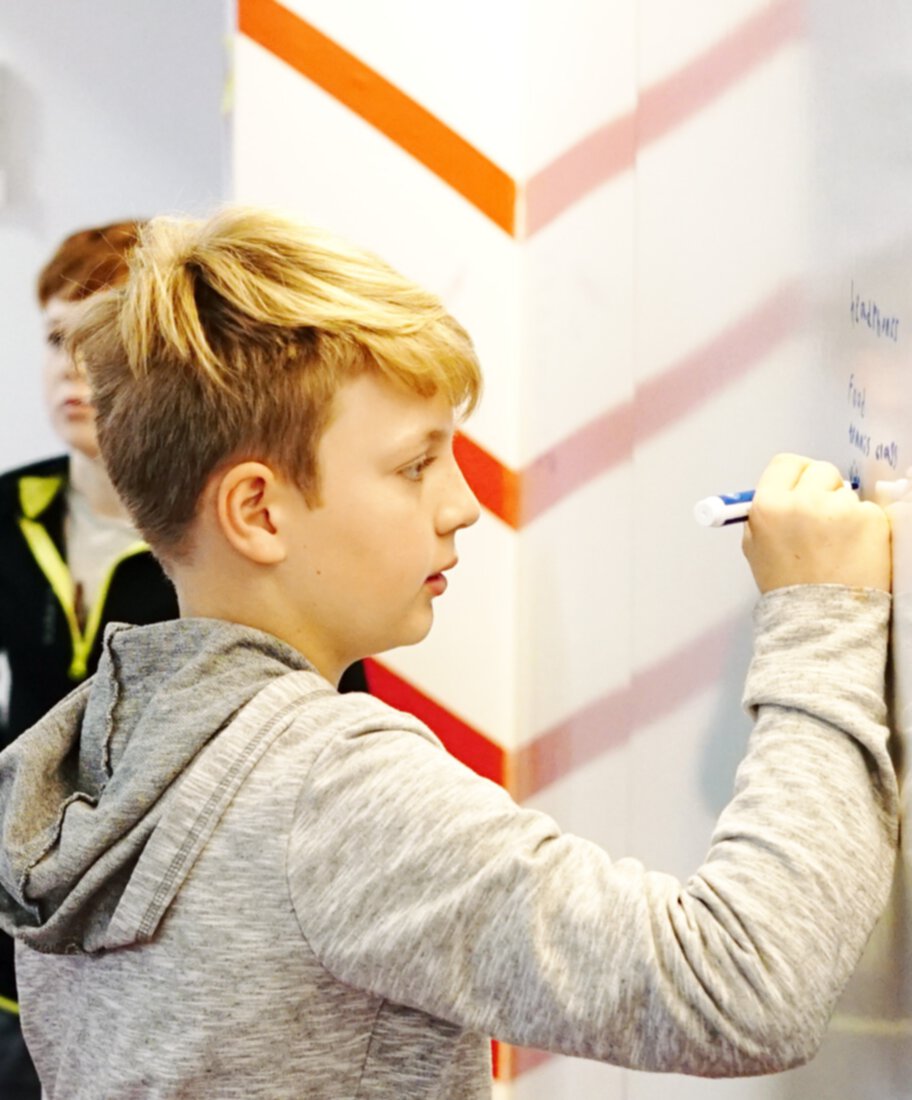 Explorers
This programme is designed for learners who are on a journey to understand themselves and the world at a deeper level and who love being curious. They see learning as a voyage of adventure and discovery.
Explorers love new ideas and creativity, alongside learning new concepts and skills, always keen to extend their knowledge.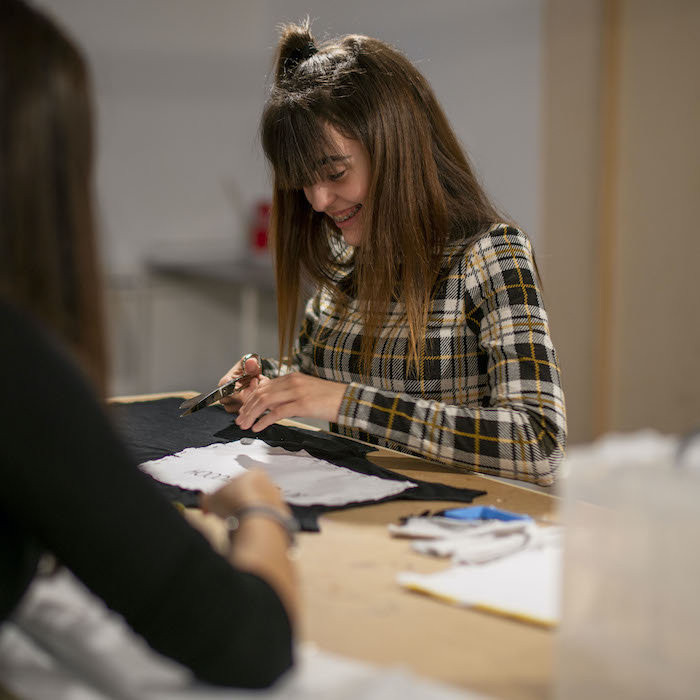 Creators
This programme is aimed at cultivating self-directed learners who yearn to grow their creative confidence and capacity. Through recurrent engagement with a range of studios, Creators develop their ability as active designers and makers. They love a focus that expands to understand how they might contribute solutions to complex global challenges.
Creators use a multi-studio environment: multimedia, music, maker space, food, multi-materials, graphic design, visual art, textiles, programming and electronics to name just a few.
Changemakers
Are you ready to launch headfirst into an intensive programme, ready to apply your growing understanding and knowledge to tackle fresh challenges? Changemakers is for those who have finished school or are close to it. Empowered by our studio model, Changemakers select a track that might extend their passion in the creative realm, or perhaps enable a prime focus on business or applied technology.
Changemakers intentionally interact with a range of professional environments through expert mentors, multidisciplinary projects, and internships.
Are you interested in the full time programme?
Looking for more info? Contact us, and we will be happy to answer your questions.