Learnlife
From Home
Enjoy authentic learning experiences from the comfort of home
Through Learnlife's online and blended learning offering learners explore their interests and develop skills, as they actively engage and participate in online learning activities in a global community.
Our team of learning guides is world class, trained in self-determined learning and in creating amazing learning experiences that learners will remember - and put into practice - for the rest of their lives.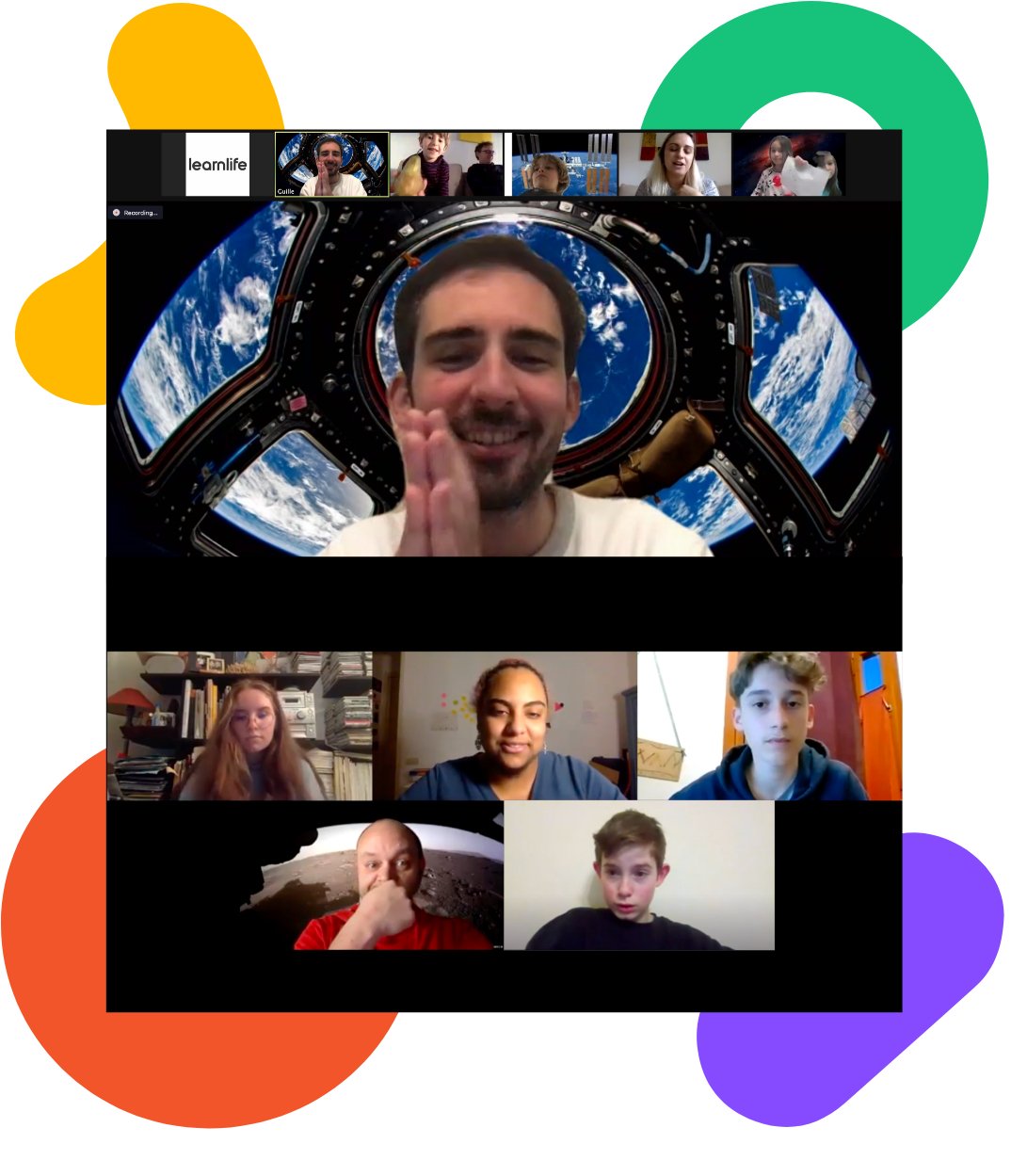 Learning values
Learners connect with other learners from around the world to grow together, while developing self-directed and self-determined skills that enable them to learn for a lifetime.

Community
Learning with peers in a compassionate and caring community

Discovering
Exploring and discovering passions that inspire to learners

Adapting
Creating learning plans specific to learners and their needs

Guiding
Self-directed learning with the guidance of an expert learning guide

Creating
Engaging actively in authentic learning experiences

Growing
Reflecting on personal development and the learning journey
Something for everyone
We bring Learnlife to wherever you call home. We have tailored our online offerings to fit learners' different learning needs. Whether full-time or part-time, We have time and space for your learner.
Taste of Learnlife
1 hour weekly
Interested in how your learner can further discover and develop their passions, while getting a taste of Learnlife's approach to learning? Our weekly Taste of Learnlife online programme engages learners in one hour learning experiences from anywhere in the world.
Learn more
Part-time / Full-time
12+ hours weekly
Working together with their learning guide, learners design and build their own learning programme that fits to their specific needs and schedule. Each personal schedule is composed of building blocks that support the development of self-directed and lifelong learning skills.
Learn more
Taste of Learnlife
Explore personal interests and purpose
Learners identify topics they are interested in as they engage in a process of self-discovery. Through Taste of Learnlife, learners join our international community and are introduced to our building blocks and project-based learning methodology.

Start date
Join at the end of each month! We have new learning experiences every week.

Pricing
60 EUR monthly membership that can be cancelled at the end of each month.
Who is Taste of Learnlife for?
The Taste of Learnlife programme is aimed at learners from 8 years old and upwards who seek to step out beyond the traditional school experience. The programme is divided into three age groups, with learning experiences designed specifically for each group.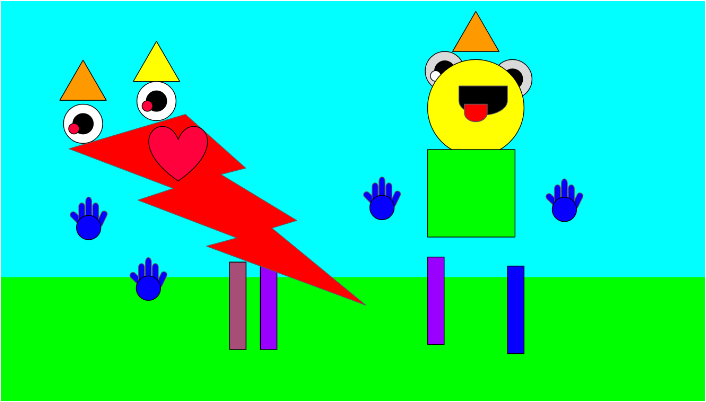 Primary Years
Ages 8-11
Learners embark on a journey to better understand themselves and the world at a deeper level. These learning experiences take them on a learning voyage of adventure and discovery, while reinforcing key competencies related to creativity, critical thinking and more.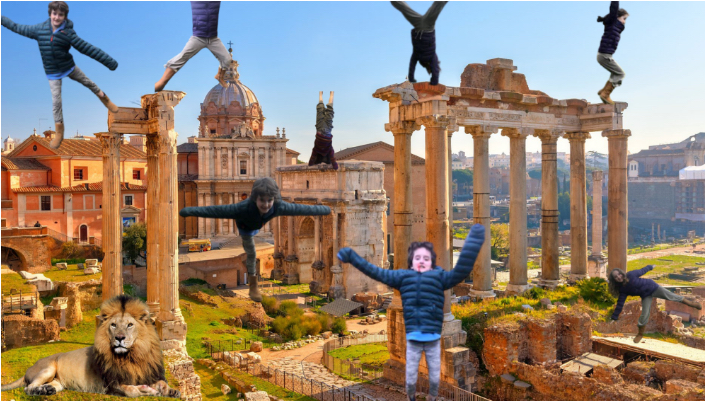 Middle Years
Ages 11-14
Learners cultivate self-directed learning and grow in their creative confidence and capacity. Through our learning experiences, learners develop their abilities to better understand how they might contribute solutions to complex global challenges.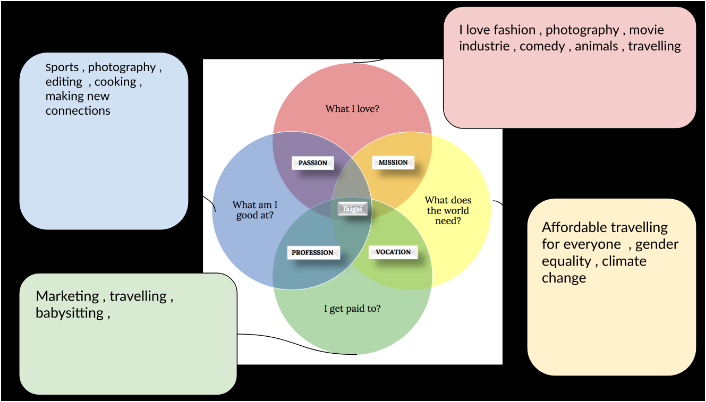 Senior Years
Ages 15-18+
Learners select learning experiences that extend their passion in the creative realm, business or applied technology. They launch headfirst into a purpose-inspired learning journey, ready to apply their growing understanding and knowledge to tackle fresh challenges.
Taste of Learnlife components
In weekly one-hour online sessions, learners can choose to engage in active learning experiences or develop a passion project.

Activities
Once a week we offer two learning experiences designed for each age group. Learners are free to select one experience that they prefer.

Mentor Hours
Learners can attend a one-hour session of Mentor Hours focused on helping them further develop their passion project.

Monthly Menu
Learners can choose the learning experiences they want to engage in every month.
Part-time or
full-time
Help grow a passion for learning — all from home
In the full-time option (20+ hours a week), learners build a personal learning schedule for each day of the week. For learners interested in complementing their current school experience, we offer a part-time option (10+ hours a week).

Start date
April, September, and January cycle start dates.

Pricing
600 EUR enrolment fee and 600 EUR for 30 hours week (adjusted pro-rata for part-time option)
Who is this option for?
Learners can join the programmes based on their individual availability and schedule. Our part-time and full-time options align with the age groups of our physical Learnlife hubs.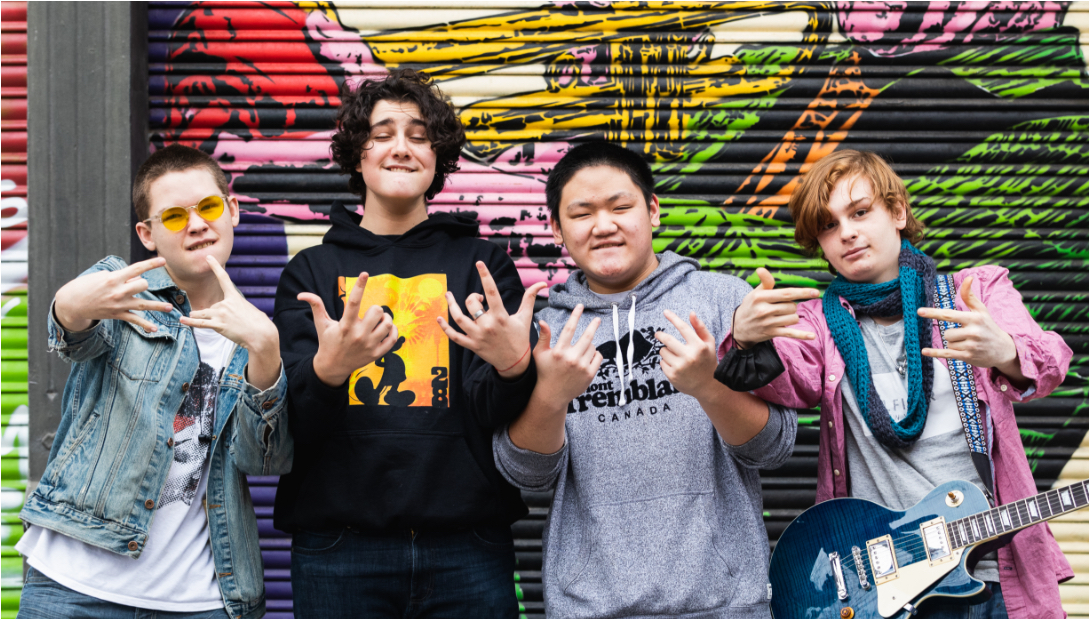 Changemakers
Ages 16-18+
Learners who are ready to launch into an intensive programme and apply their knowledge to fresh challenges

Creators
Ages 14-15
Learners who are ready to grow their creative confidence and capacity as active designers and makers

Explorers
Ages 12-13
Learners who are on a journey to more deeply understand themselves and the world around them.

Pioneers
Ages 10-11
Learners who are beginning their journey of self-discovery and gaining key competencies for better understanding their world

Discoverers
Ages 8-9
Programme currently in development

Adventurers
Ages 6-7
Programme currently in development
Part-time / full-time components

30 minutes
Learners log in for a check-in, share how they are doing, and discuss the building blocks they have planned for the day with their learning guide.

30 minutes
A learning guide reviews each learner's schedule and introduces additional challenges for the week's activities.

4-5 hours
Learners complete their activities independently, as part of an online course, and/or in a hybrid learning environment with one of our other Learnlife Hubs.

30 minutes
At the end of the day, learners have a check out with their learning guide to talk about their progress and next steps.
Building blocks
Learners decide on the topics they would like to explore, while building on self-directed skills across multiple disciplines. If learners are new to self-directed learning, we start with a simplified program of building blocks, and then move toward more self-determined building blocks.

Well-Being
Grow your understanding and toolbox to take care of your physical, cognitive, emotional, and social well-being

Passion Projects
Focus on hands-on learning by researching, tinkering, and experimenting on real issues and changemaking topics

Reflection
Reflect on your learning and ask big questions that will guide your decisions in how to grow your skills and knowledge.

Core Competencies
Expand your literacy, numeracy, deep thinking, and core concepts on any discipline with fun and immersive experiences

Studio Workshops
Join workshops in other hubs in areas like multimedia, 3D modelling and printing, electronics, coding, foodlab, fashion, and carpentry

Expanded Learning
Join courses, workshops, internships, and local experiences connected to your interests and passions

Studio Levels
Self-direct your learning to gain skills on one of our 9 pathways - from fashion to cooking

Future Skills Lab
Learn from external experts and develop skills that connect to your purpose and develop innovative solutions to real challenges
Schedule
The schedule is created, co-created, and personalised to each learner depending on their level of agency. Together with their mentoring learning guide, learners design their schedules each month, giving them flexibility to discover and expand on different building blocks.
Grow and discover who you are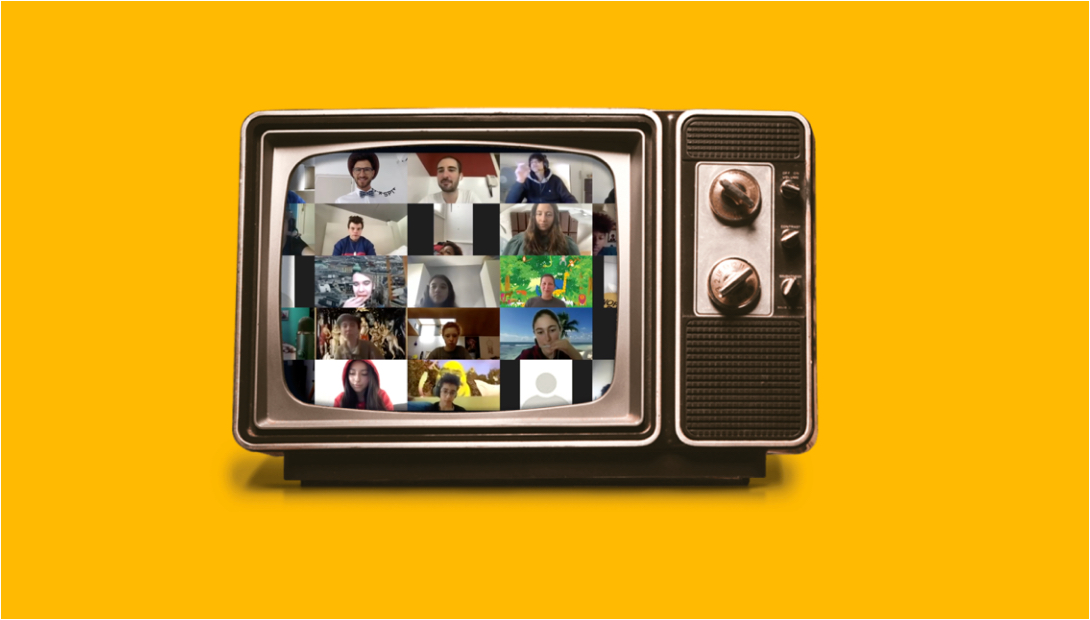 Home Hub TV
At the end of every month, Home Hub TV brings all of its members together in a festival of learning. Learners present the results of their work to families, friends and peers to get feedback and continue their iterative learning process.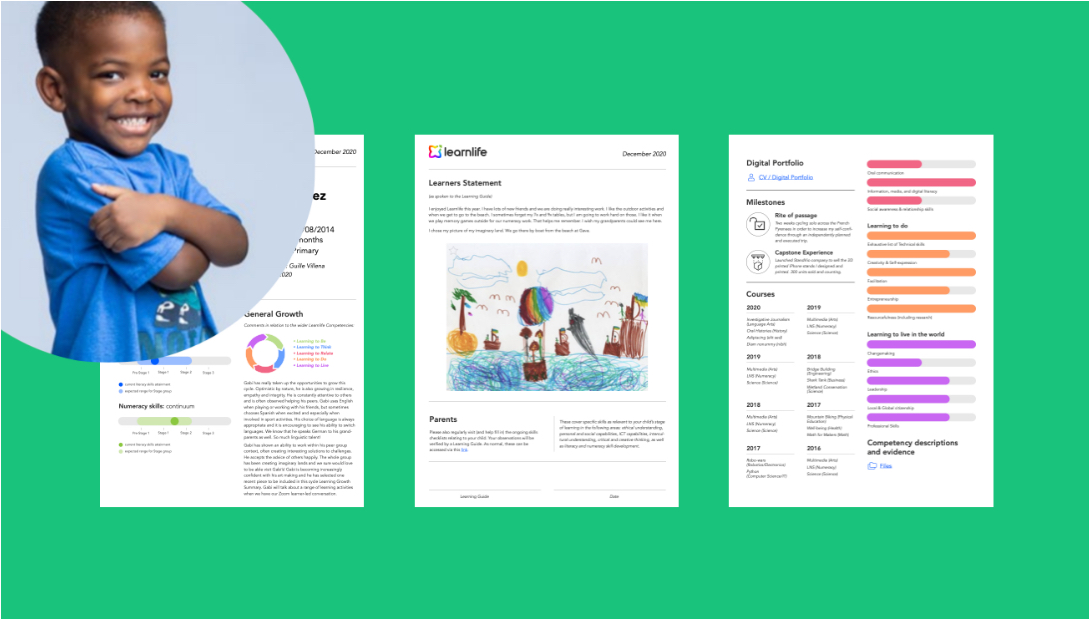 Learner Profile
Learning guides gather information about each learner in order to create a learner profile, which tracks learner interests and performance, identifies areas where the learner has excelled, and gives guidance for next learning opportunities.
How do I sign up?
If you are interested in joining our full-time or part-time online programme, please contact us by completing the form below.

Contact us
Complete the contact form, and we will get back to you as soon as possible with application information. If you would like an individual meeting, we would love to meet you and your learner.

Apply
Submit the necessary documents and forms. Once we review your documents, we will send you the payment links and additional documentation.

Start
After we receive your payment, we will send you the acceptance letter. During onboarding, we will send your login information and a questionnaire.
I want to know more!
Please fill out this form, and we will get back to you shortly.