As Told by Nomads Podcast
Podcast: How Learnlife is Redefining the Way We Learn and Developing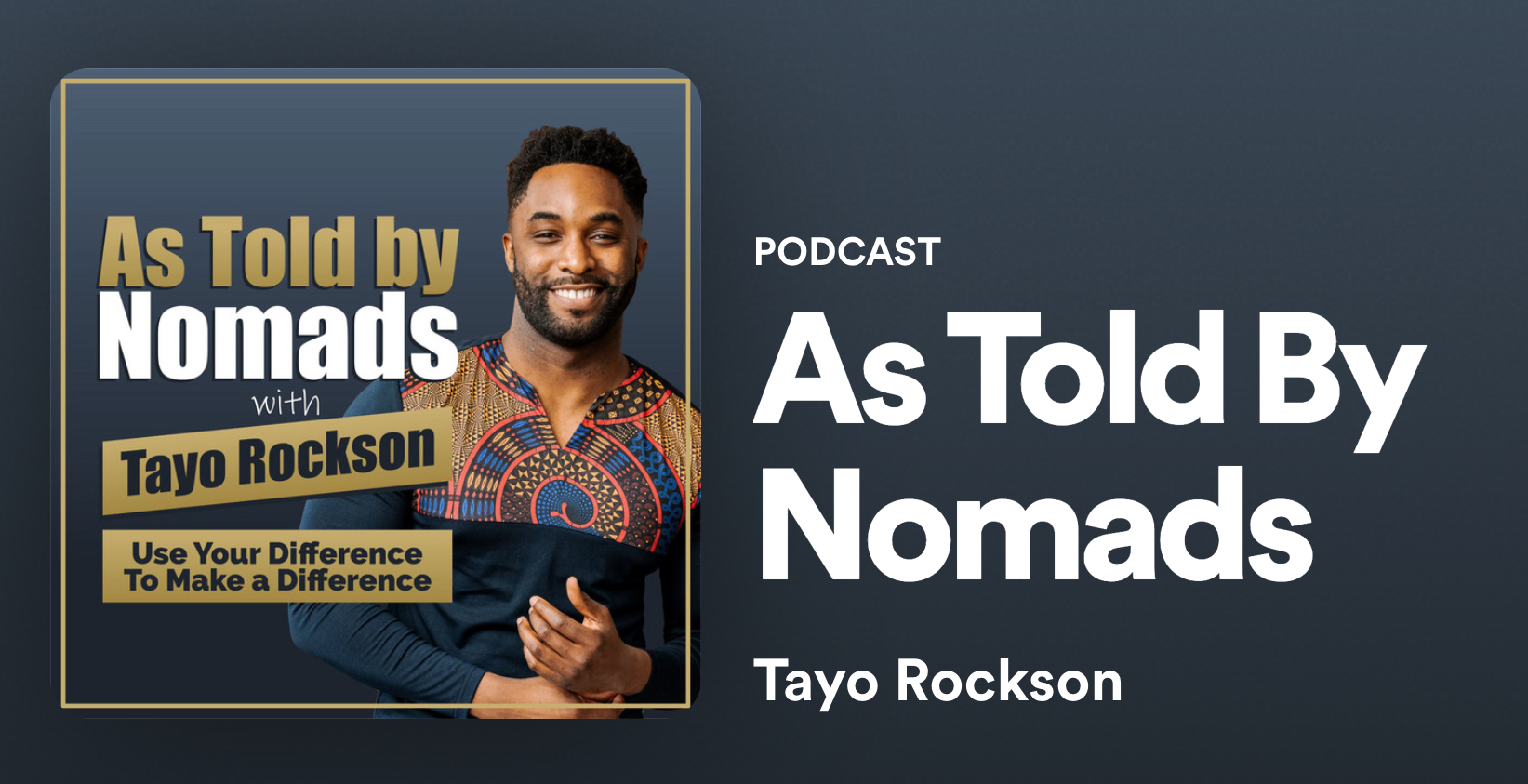 PODCAST EPISODE
584: How Learnlife is Redefining the Way We Learn and Developing Changemakers
As Told By Nomads
Aug 2021
47 min 27 sec
Episode Description
In today's episode of the As Told by Nomads Podcast, we are joined by the Director of Learning Programs and the students of Learnlife, a community of changemakers that are building an open ecosystem for a new lifelong learning paradigm alongside existing education systems. From the students themselves, we'll hear of the difference Learnlife is making in education compared to traditional schools and what that means to young and evolving learners. As you tune in, takeaway inspiration on how we can rethink teaching and learning from Learnlife in this episode!
School is not overrated, but...
As the students of Learnlife share their thoughts on the traditional education system, we get the gist of what it feels like to be a student in this generation. It's generally strict and creates no freedom for creativity. Because of the pandemic, zoom schools and the lack of student support, instead of stimulating and encouraging learning, make it demoralizing for some learners to develop together with lessons. With the youth catching up on how lagging the education system is becoming in terms of innovation and developments in teaching—college is no longer a thing to look forward to for some students—a fact proven with the decline of college enrollments recorded in the recent months. As this happens, more of the question lies on what value teachers and colleges can offer to students and young professionals. For Devin Carberry, Learnlife's Director of Learning Programs, "We need to fundamentally rethink what value teachers have to offer. If it's just the transfer of information, that's dumb—there's Google! If you can google it, why teach it?"
Outline of the episode:
[01:37]Learnlife – on making the most radical paradigm shift in education happen.
[04:07]What do students find in Learnlife that sometimes lack in traditional schools?
[09:58]Where students of Learnlife come from.
[14:10]Barcelona: A soil for change and innovation.
[18:08]Why would an 18-year-old choose to stay in Learnlife?
[23:53]Opinion: the way traditional schools teach information sometimes makes it hard to visualize lessons in a practical setting.
[30:35]Other parts of the world want what Learnlife is doing!
[34:45]What do educators need to focus on to get the best out of learners?
[38:34]Learnlife Mentors even outside of school.
[40:48]Students of Learnlife – on the life outside of Learnlife.
Resources:
Website: https://learnlife.com/
Twitter: https://twitter.com/intent/follow?screen_name=wearelearnlife
Facebook: https://www.facebook.com/wearelearnlife
Instagram: https://www.instagram.com/wearelearnlife/
YouTube: https://www.youtube.com/channel/UCTQAIM9XndJdVTVQeDg4waQ?sub_confirmation=1
Connect with Tayo Rockson and the As Told By Nomads Podcast on:
Linkedin: https://www.linkedin.com/in/tayorockson
Podcast: https://podcasts.apple.com/us/podcast
Twitter: https://twitter.com/TayoRockson