Learnlife
Learnlife hosts a global forum to address remote learning and online schooling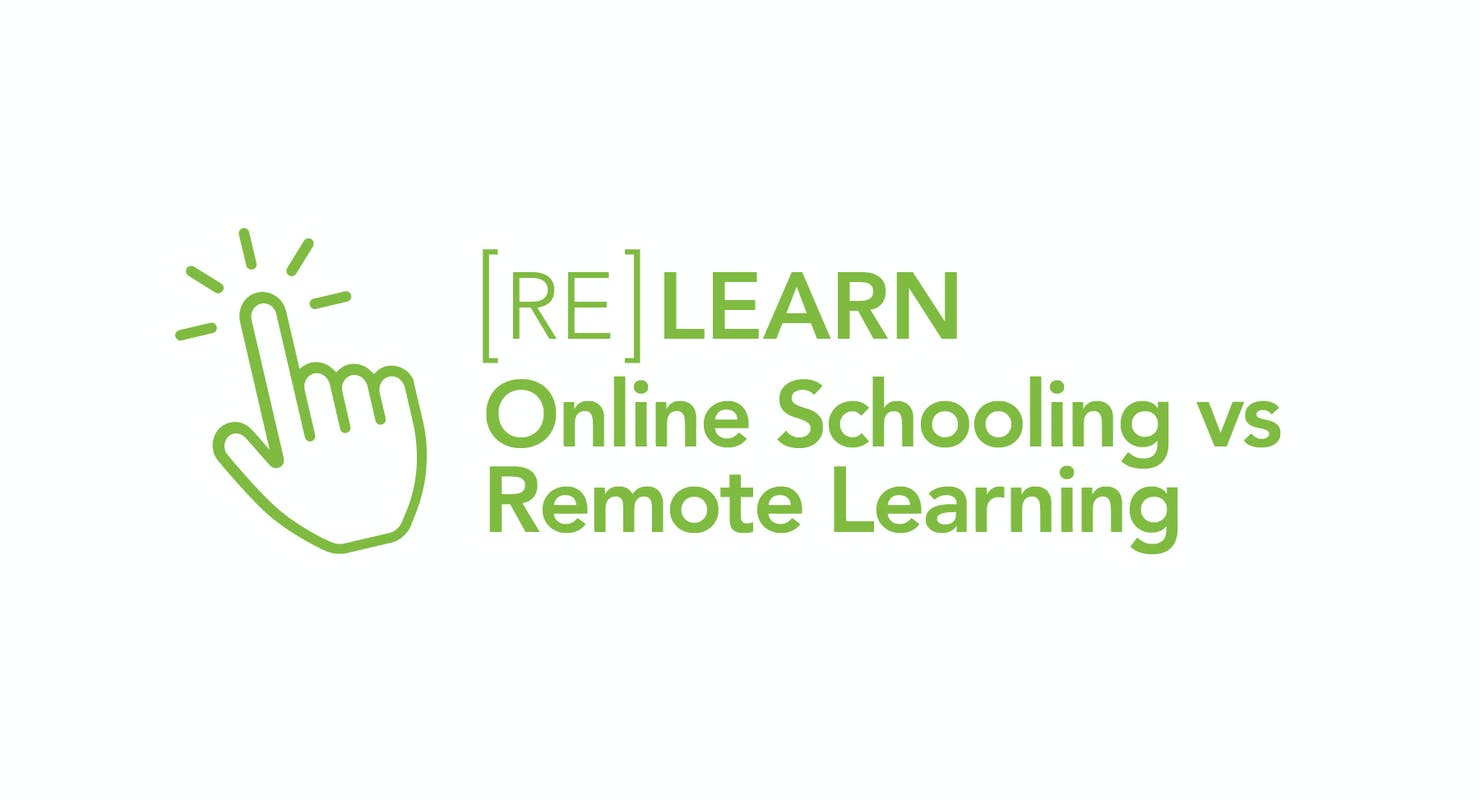 Barcelona, 6th April 2020
Tomorrow, on Tuesday 7th April, Learnlife has gathered more than 800 attendees to join the education start-up's first live global conversation as part of a new learning and development series, [RE]LEARN, to empower educators, school leaders and parents in navigating the new world of online learning.
Learnlife will call on 12 experts in the fields of learning and education to discuss the topic of how to transition to remote learning, and how this differs from online schooling. The conversation will address the role of education and online learning in a world that has been radically changed in the past few weeks.
UNESCO estimates that 1.7 billion school children worldwide are currently affected by school closures amidst the current global pandemic, and the resulting disruption to traditional education had made the topic of the tension between online schooling and online learning -- which contends that a different paradigm for learning is just as vital in the online world -- more relevant than ever.
In Spain, a country now at the epicentre of the coronavirus pandemic, there are currently 9.8 million school children affected by the extended state of emergency, with few lucky enough to access some level of ongoing online learning support. In many cases however, teachers remain as inexperienced in online learning as their students and the families trying to support them from home.
The current context demands that educators and schools can be agile and nimble in transitioning to a remote learning context, and although Learnlife was able to do this in a 24-hour timeframe, it is a process that requires constant and ongoing iteration. "There is often the assumption that transitioning to online simply means moving the physical in-person experience to a virtual connection with students via videoconference, following the same timetable and activities, when, in fact, the way we learn remotely can be profoundly different and the need for educators to shift to a mindset of guidance and trust is even more important. If the quality of the personal relationships is strong, the online experience will be strong, but if there is a mindset of control from educators and lack of agency for learners, this will only be exaggerated further in the online context," says Stephen Harris, Chief Learning Officer, and co-founder of Learnlife.
The learning team at the organisation's flagship Barcelona hub reviews weekly feedback from learners and families and adjusts the schedule and programme accordingly. For example, incorporating time for "digital detoxing", blocks of time for learners to work on personal projects, or offering a host of learning experiences in the afternoon, some of which are led by Learning Guides and others by peers, which included cookery, 3D modelling and design, and multimedia video editing. An example of a recent project led by the learners was to research needs and create additional protective gear for sanitary staff in hospitals using 3D printers.
Join us for the open event on Tuesday which will focus on how we can prepare for a future in which remote learning becomes increasingly important. The conversation will include four 15 minute presentations from global leaders in this field, followed by a live Q&A session. Speakers include Professor Becky Parker, UK Astrophysicist and education leader, Will Richardson, author on education technology and founder of Change School, and more. To supplement this, there will also be an additional series of pre-recorded interviews with other practitioners, thought leaders and experts. These supplementary interviews feature Dr. Yong Zhao, distinguished professor at the School of Education, University of Kansas, Alfredo Hernando, founder of Escola21 and David Price OBE, author and education leader, among others. You can see the speakers and interviewees, experts in the fields of online learning and innovation via the event information published on www.learnlife.com.
About Learnlife
Learnlife is setting a new precedent in learning. We are creating an open ecosystem for a new lifelong learning paradigm to positively change education worldwide. A step beyond traditional education systems, by 2030 we aim to empower 100 million learners, 5 million educators, 100,000 schools and governments of 196 countries through a new learner-centered paradigm that focuses on purpose-inspired and personal learning. More than 130 Thought leaders are contributing and co-creating 21 innovative learning elements that will constantly evolve to meet the needs of learners in a rapidly changing world. The learning elements will be distributed to any learner through a digital open access learning platform and implemented in 2,000 physical Learning Hubs around the world.
Press Contact
Emma Buckle
Head of Marketing & Communications
+34 691 395 720
emma@learnlife.com