Our Afterschool Programmes allow children, adults & families to get creative, meet new people and build confidence, all while having fun!
We have something for everyone with our programmes featuring a huge range of activities, from surfing, music and theatre to robotics, cooking and yoga.
Our next programmes start in January 2023. Follow the link to our online shop to learn more about each programme and to register.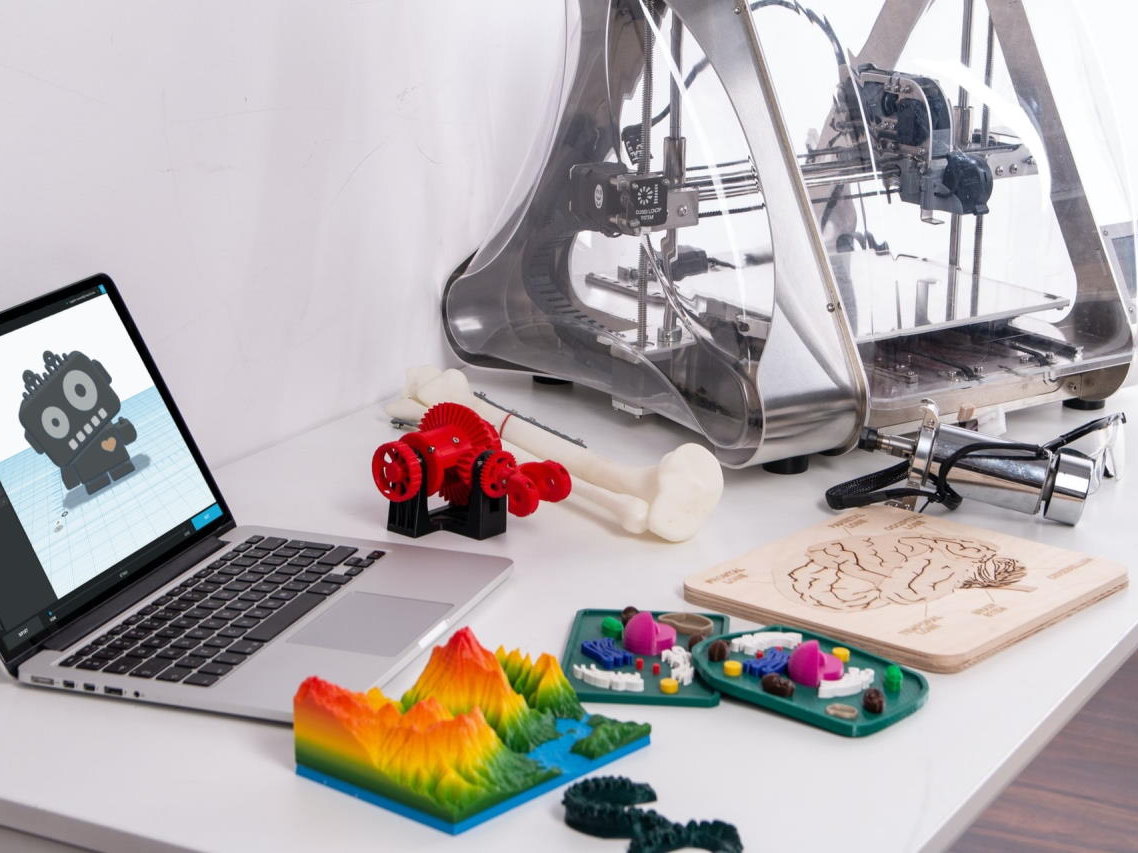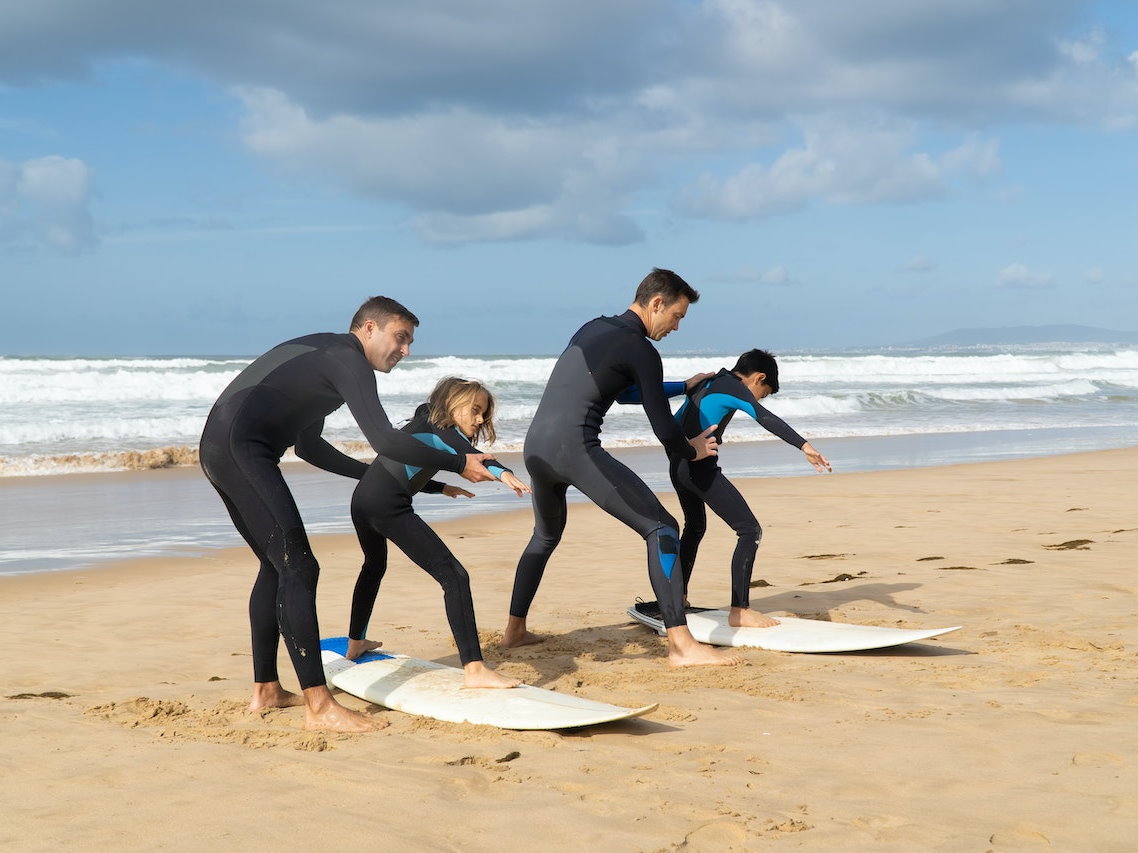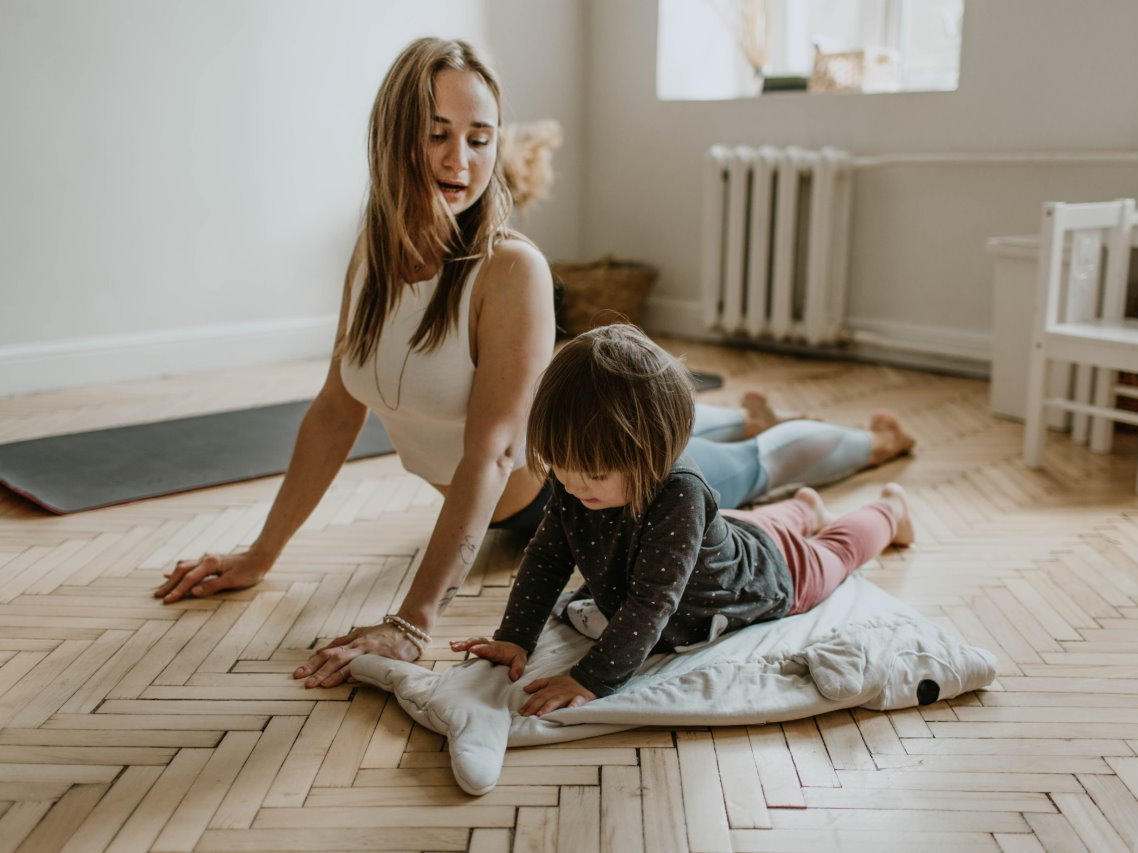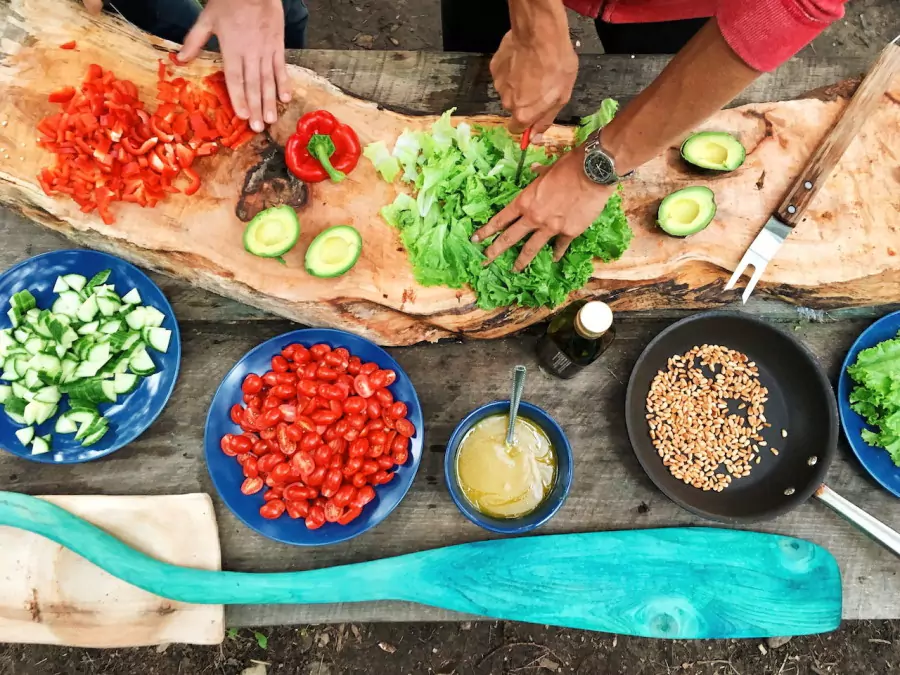 Where can I experience these programmes?
Why choose Learnlife Afterschool Programmes?

Money-back Guarantee
Join us for a session, and if you don't enjoy it, you can get a full refund, no questions asked!

Inspiring Learning Spaces
Learn in our professional studios in Barcelona or our beachfront Eco Hub in Castelldefels.

Vibrant Learning Community
Join our lifelong learning community and meet new people with similar interests.

Expertise & Experience
Our facilitators are experienced in discovering passions through different projects.

Programmes delivered in English.
All levels of English welcome - perfect if you want to practice!
What are they saying about us?
"The learners are treated with a lot of respect and love making them feel comfortable and confident with themselves. "
Lovely Learnlife Parent

"A great option for English-speaking kids to get to be creative and meet kids from all over the world!"
Incredible Learnlife Parent