Workshop 1:

From Inspiration to Action: Developing a strategic roadmap
This workshop will help participants articulate a clear vision for their community and then follow some practical steps to create an action plan - strategic roadmap.

Guiding question:
What is your vision statement for learning?

Takeaways:
Understand clearly what a collective envisioning process involves

Will understand why a collective envisioning process is more powerful than traditional vision statements

Start to develop their own plan and strategy
Facilitators:
Stephen Harris & Joyce Mininger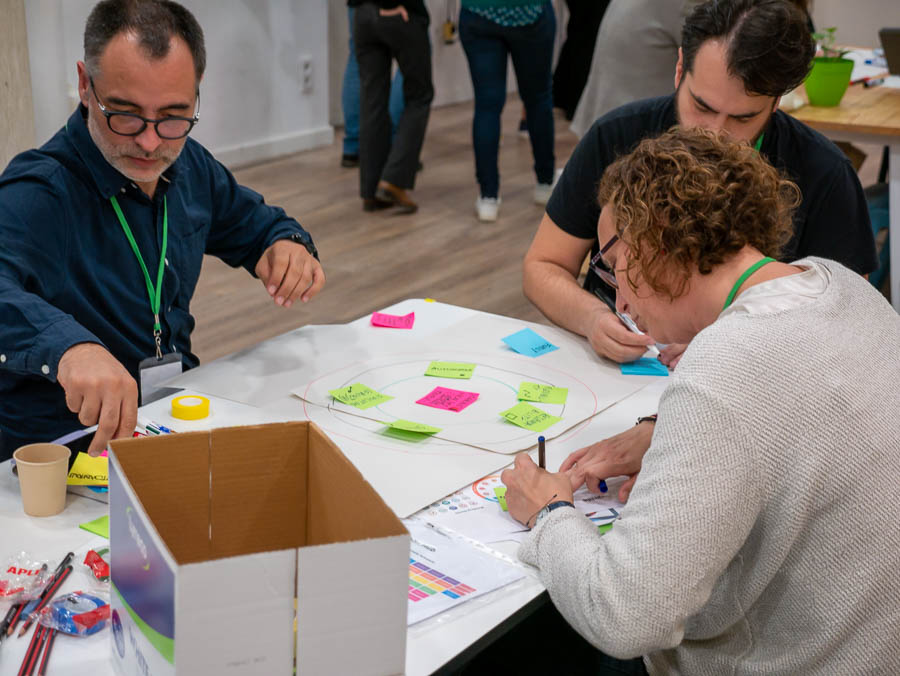 Workshop 2:

Developing Capacity for Innovation: Training your people




​​A strategic roadmap needs to have a team who are capable of aligning with the vision and putting it into action. This workshop looks at some different ways different organisations have created training programs to support innovation.
Guiding questions:
How do you find the best people?

How do you keep the best people?

How do you develop your people?

Takeaways:
Discover some innovative strategies for selecting team members

Understand what an effective team should look like

Start to develop strategies and plans for their own context in relation to developing people

Facilitators:
Leticia Lipp & Stephen Harris
Workshop 3:

Frameworks to enhance autonomous learning



People all over the world talk about students growing independent learning skills - but have few ideas around how to systematically do this. Like many other skills, autonomous learning can be nurtured by the consistent use of a framework that is understood and appreciated by everyone - learners and educators
Guiding questions:
What is autonomous learning?

Why is it an important goal?

How do we grow autonomous learning skills in ourselves?

How do we grow autonomous learning skills in learners?

Takeaways:
Be introduced to the Learnlife Stages of Autonomy framework

Become conversant in how they might adapt the framework to suit their own context

Understand how 'soft skills' can be developed in a sensitive and supportive manner, integrated into everything that is undertaken in the Hub programs

Facilitator:
Joan Urgell & Stephen Harris