Experience a better way of learning, backed by science and research, that is learner-centred and focuses on self-determined, purpose-inspired and personal learning.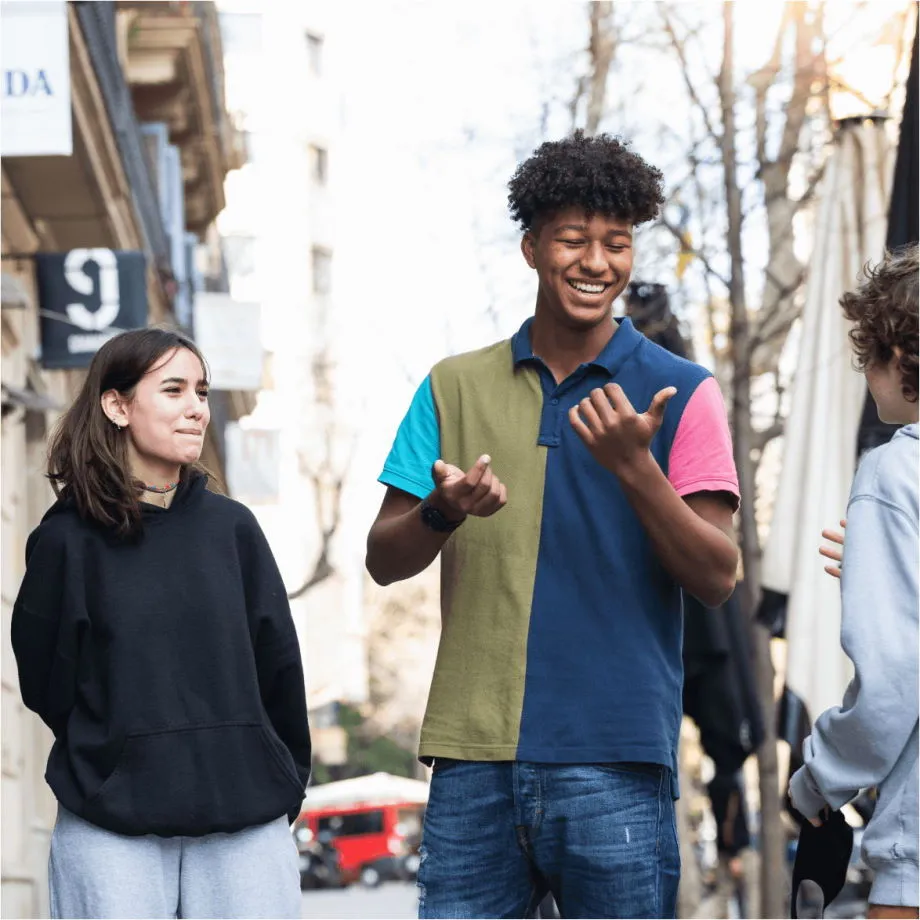 Learn with us
Embrace lifelong learning and take part in unique Full-time, Part-time, Afternoon and Summer Programmes in the format of your choice: on-site at one of our innovative Learnhubs, online from anywhere in the world, or a blend of both.
We empower skills such as collaboration, digital literacy, critical thinking and problem-solving to thrive in a fast-changing world.
Primary
ages 6-11
Develop roots for lifelong learning in a unique nature-based environment.
Secondary
ages 11-18
Embark on personal growth through passion- and studio-based projects.
Afterschool
ages 6-17
Fun activities that inspire kids to explore passions and learn new skills
Services for Educators
Are you an educator, edupreneur, principal, teacher, or business owner? Learnlife can help you innovate and grow.
Join us today and let's positively change education, together.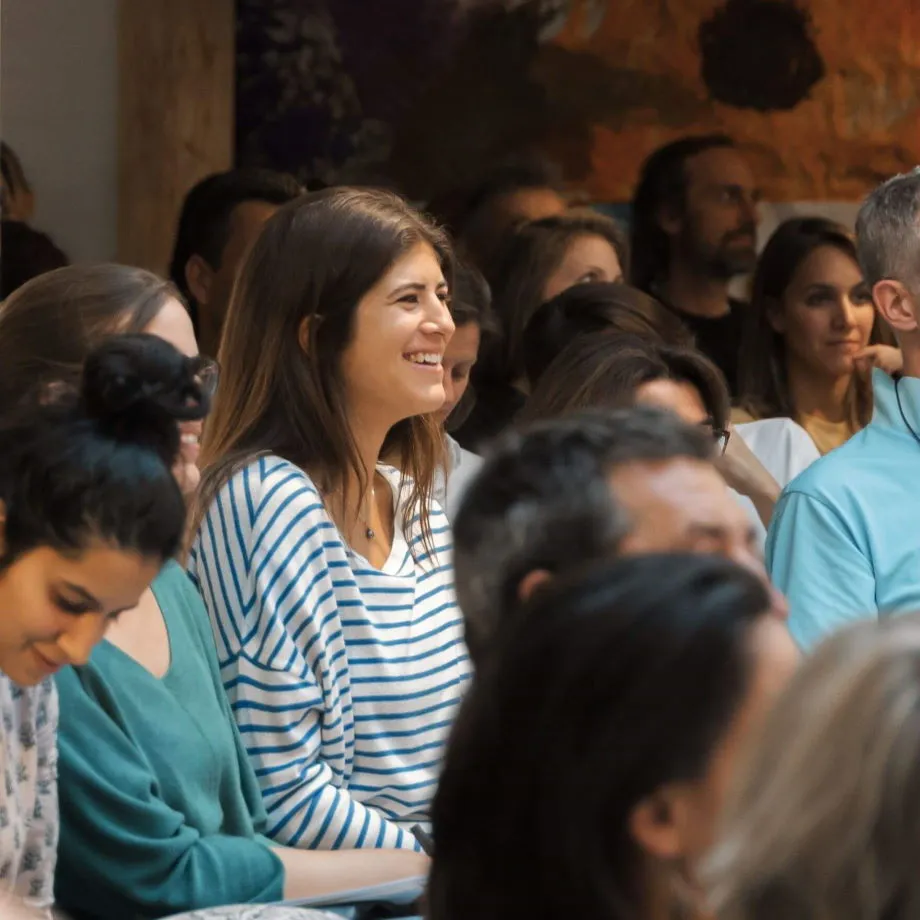 Professional Services
We can help bring learning innovation to your community with recruitment, training & assessment.
Work with Us
Join the Learnlife community or drive positive change with one of our Learnlife Partners.
Join the Alliance
Connect with like-minded innovators and change makers who want to make a difference.
The Learning Paradigm
Our lifelong learning approach has been developed based on research and best practice examples of the most effective learning methodologies from over 100 hugely innovative schools around the globe.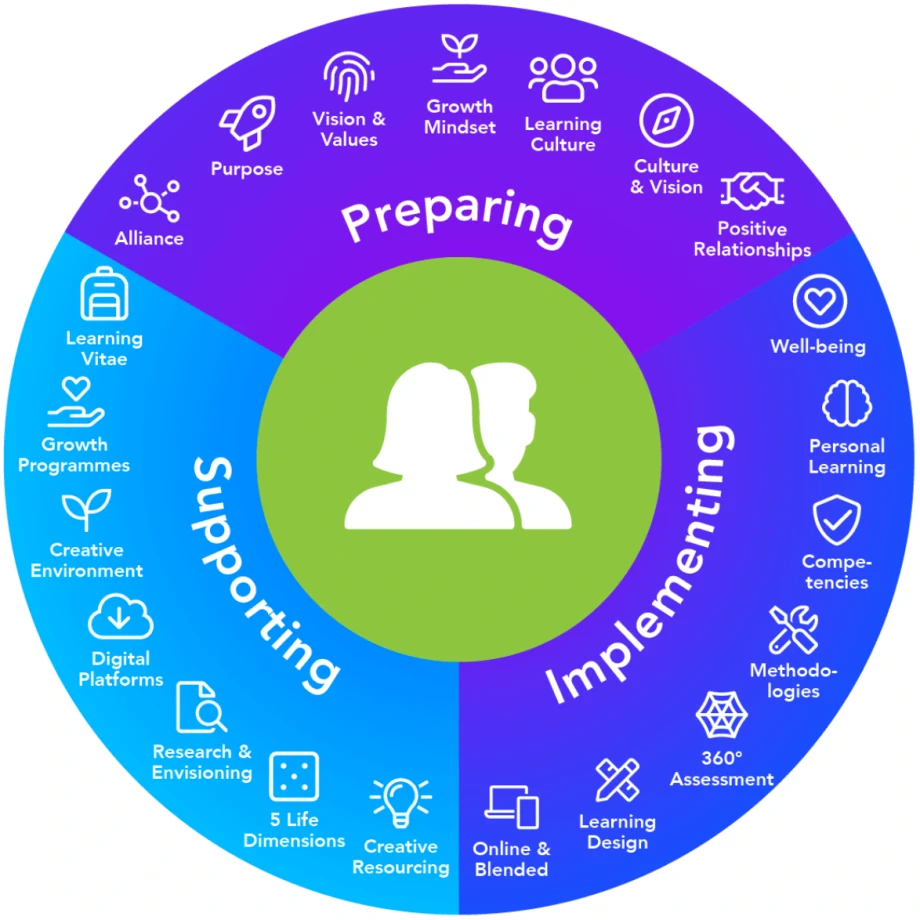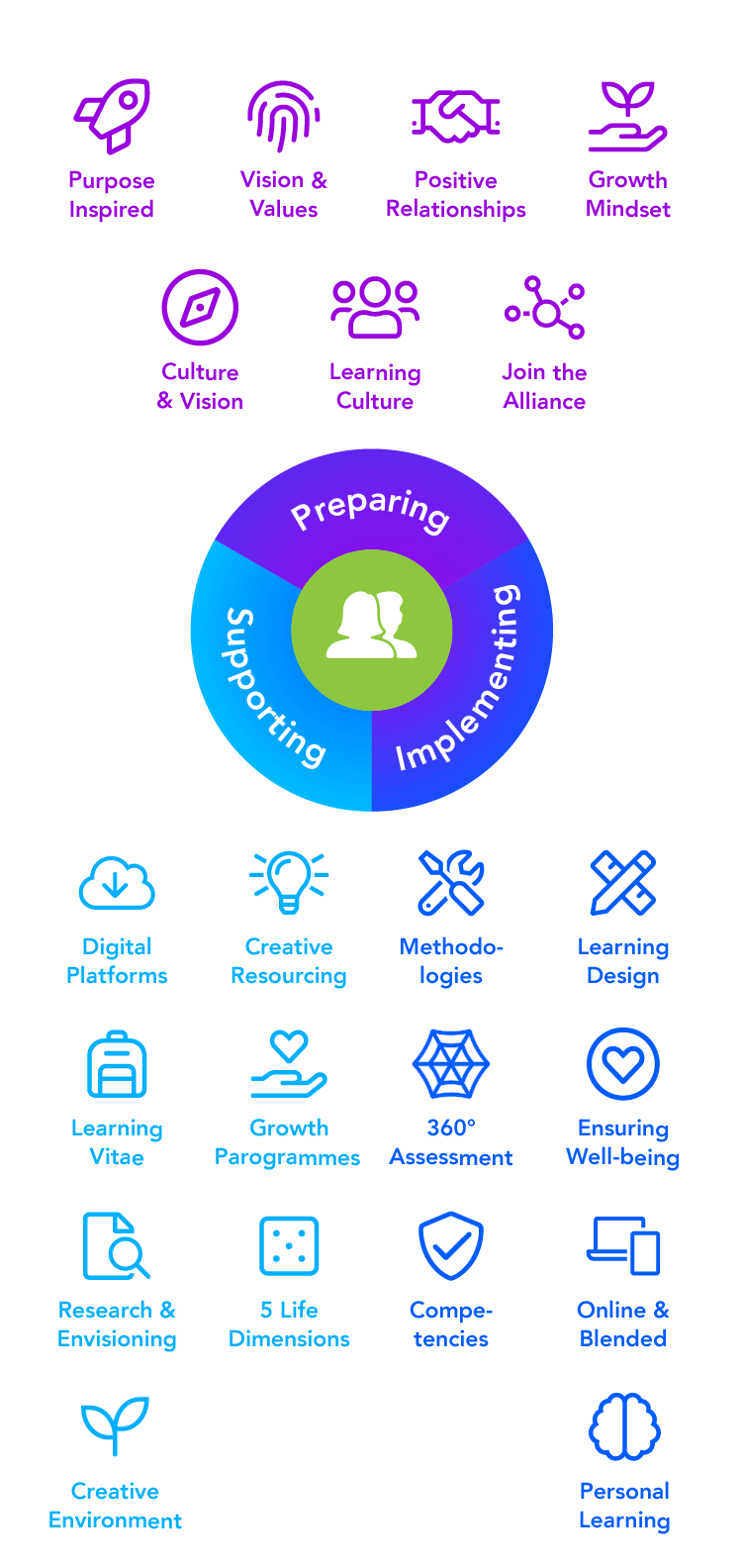 News & Events
November 09, 2023
We invite school leaders, education authorities and edupreneurs to visit our hubs in Barcelona for a 2-day immersion experience.
Accreditation
Learnlife has been engaged as a candidate school with NEASC since 2020 and is working towards gaining full accreditation status with this internationally recognised accrediting body.

Stay updated on learning innovation, events, and more