Explore personal interests and purpose as you engage in a process of self-discovery.
How does it work?
Learners join a creative & hands-on online session each week with a new topic to spark their interest. At the end of each month we vote on what we want to explore next and this sets the topics for the following 4 weeks.
Through Learnlife Spark, learners join our international community and are introduced to our building blocks and project-based learning methodology.
Learnlife Spark is aimed at learners who seek to step out beyond the traditional school experience.
Upcoming topics: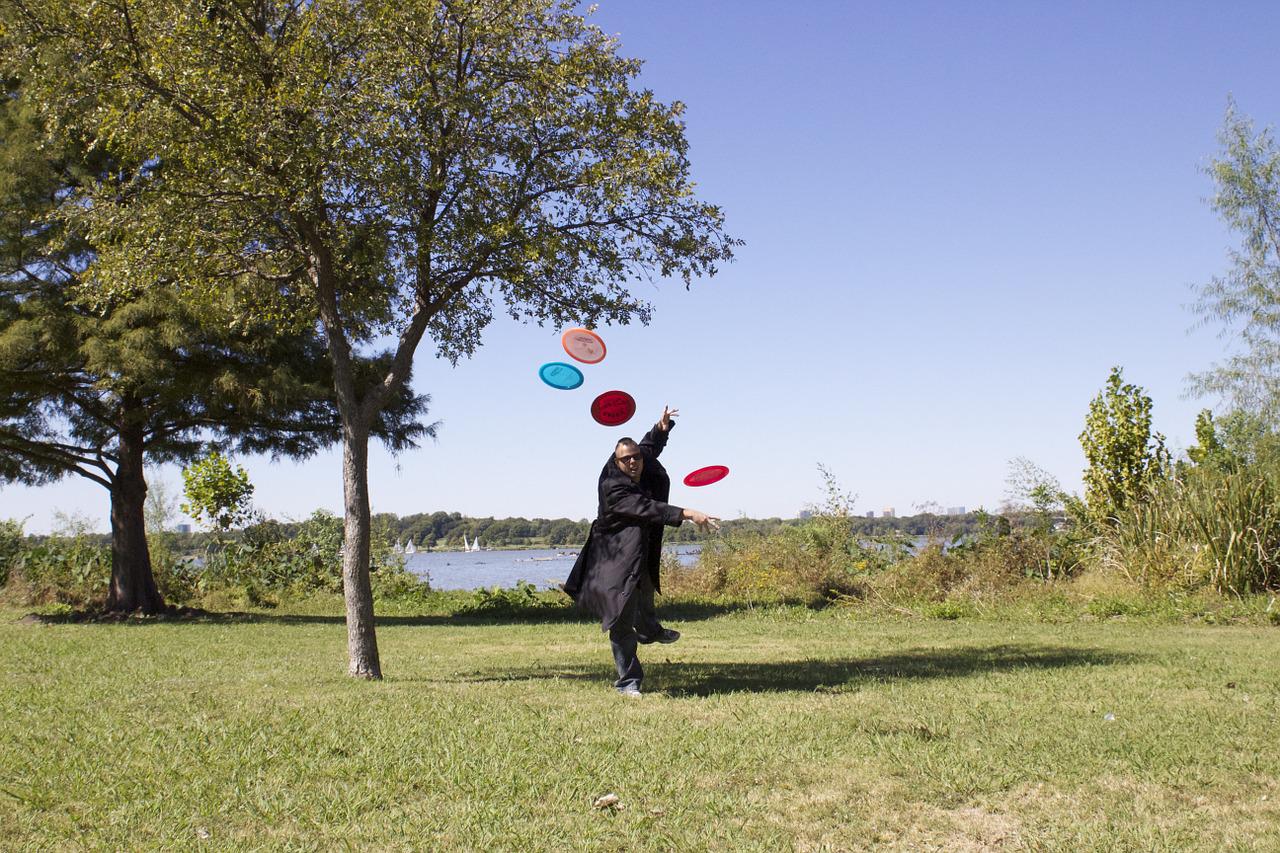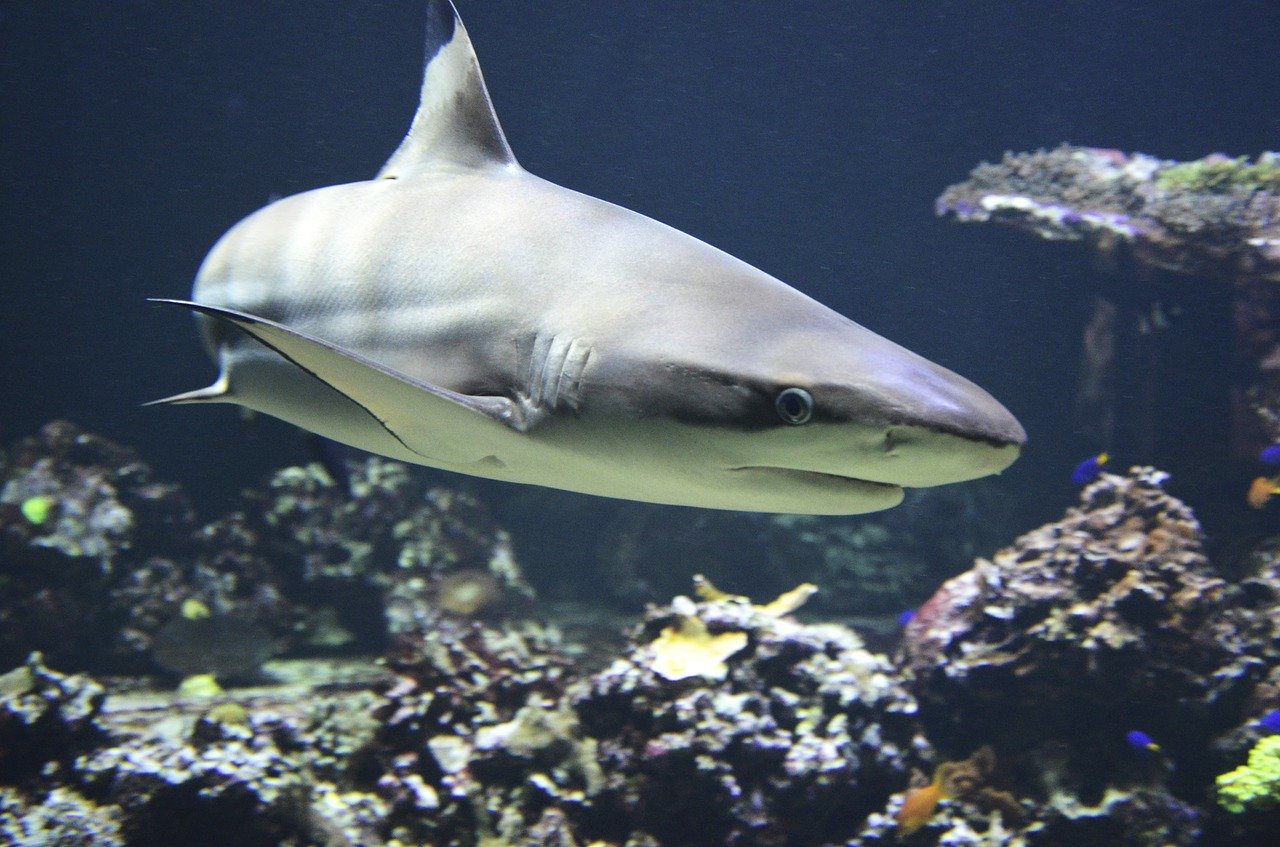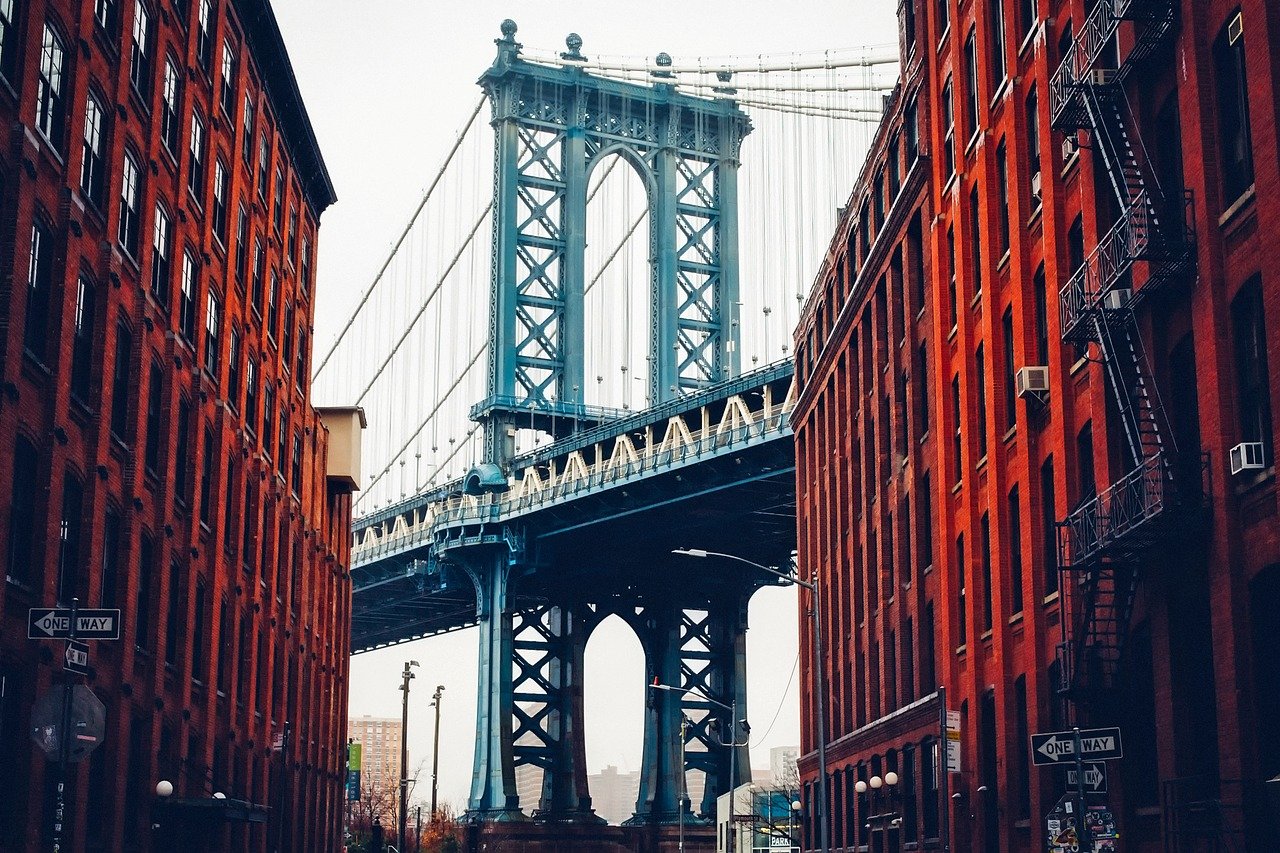 Engineering basics
Coming soon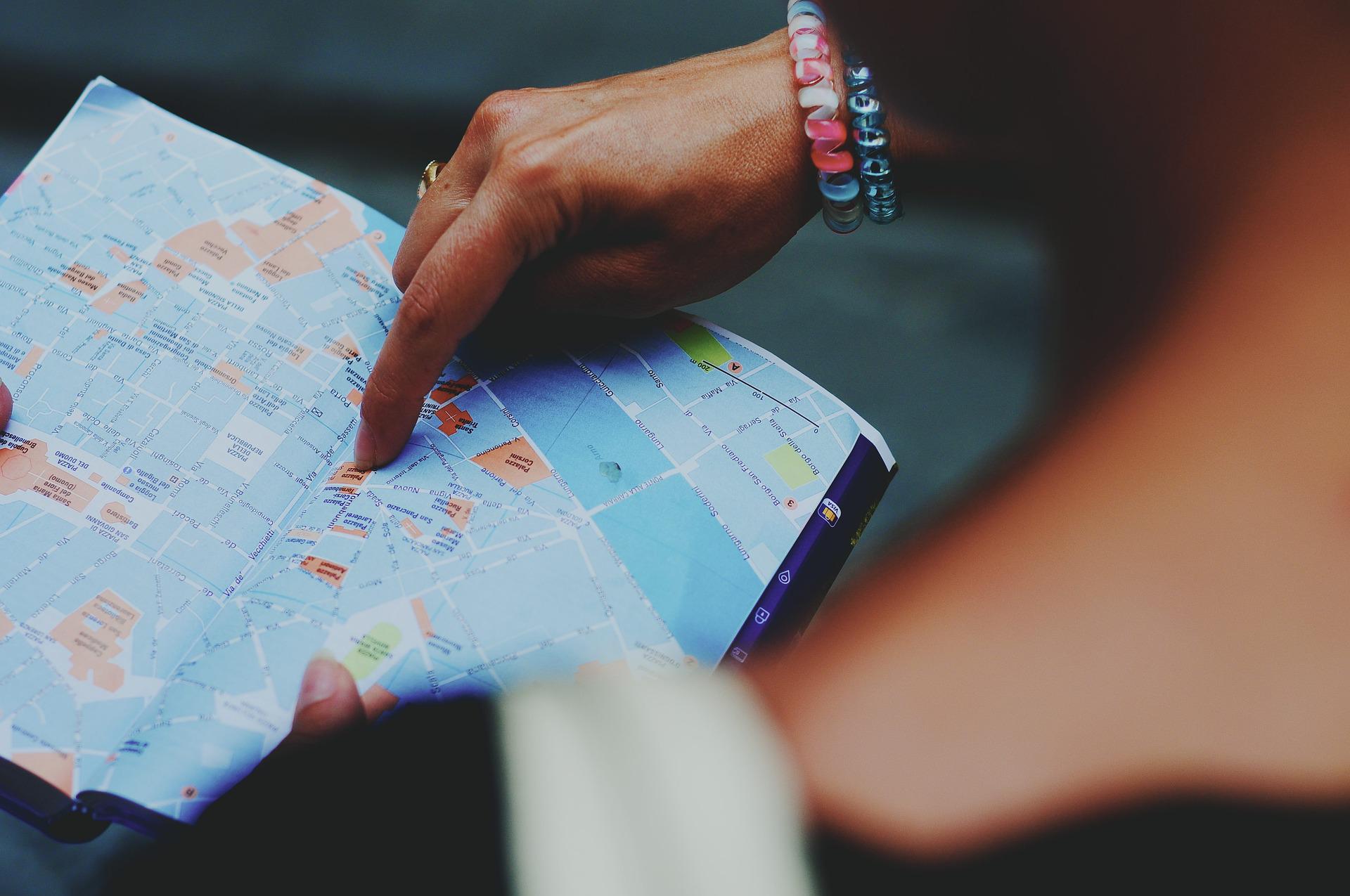 Travel guides
Coming soon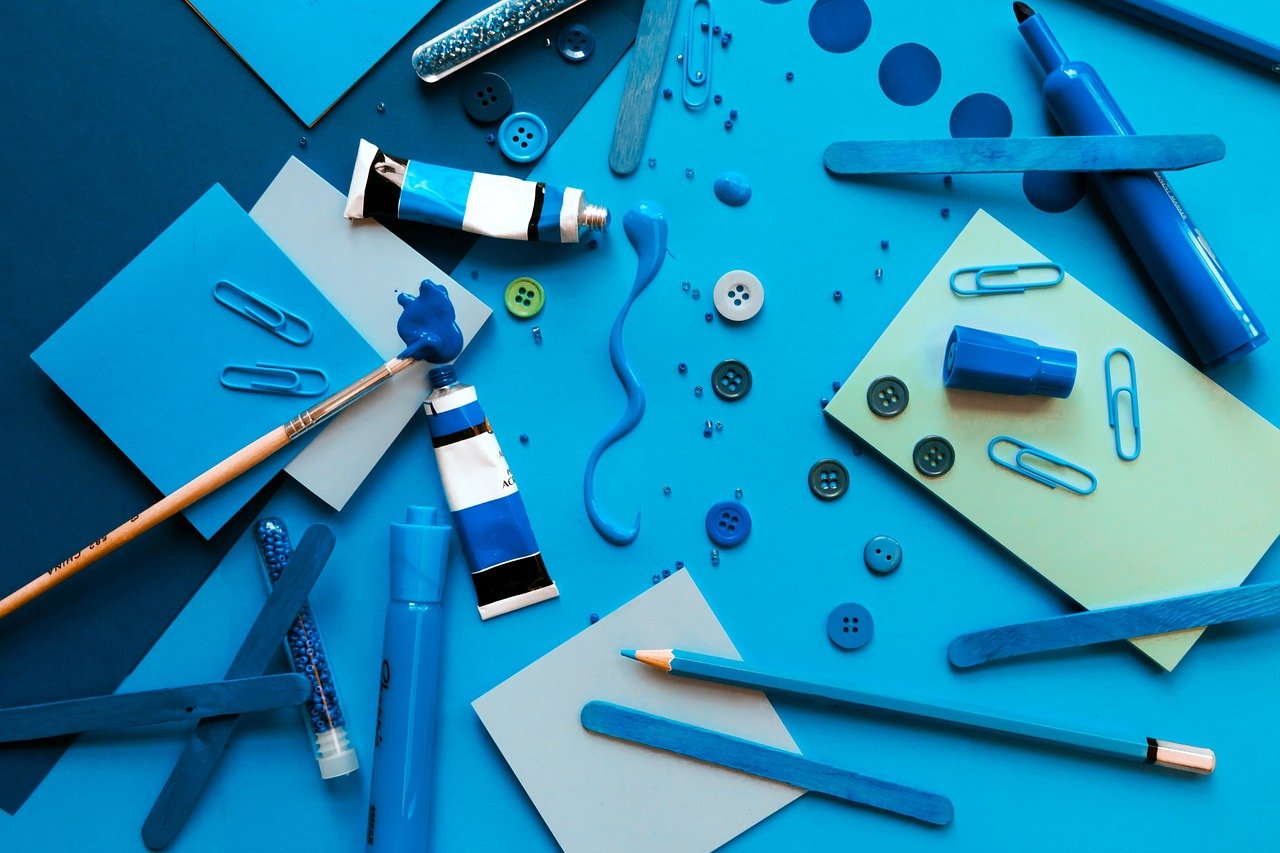 Paper accessories
June 9th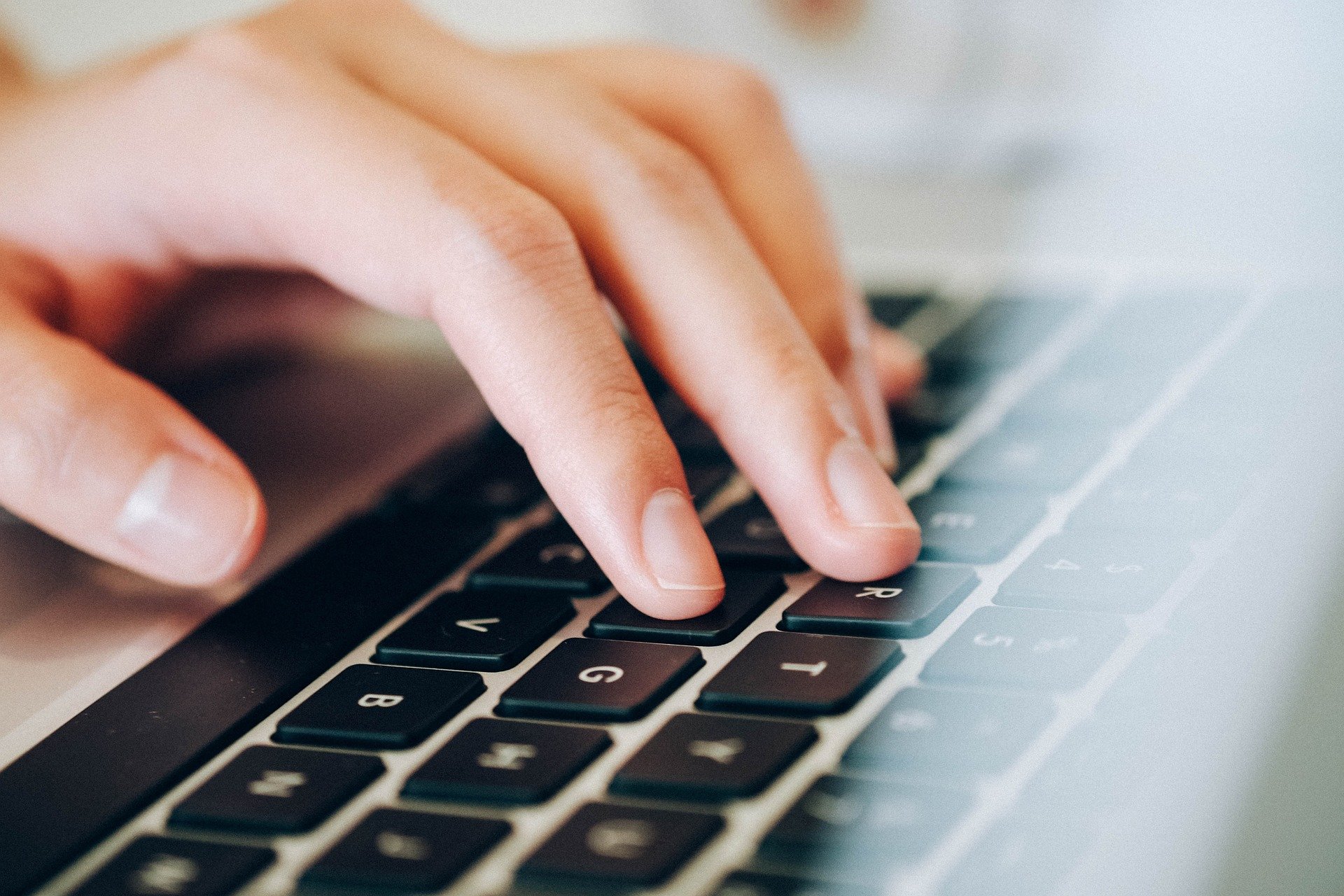 Reflexes and typing
June 23rd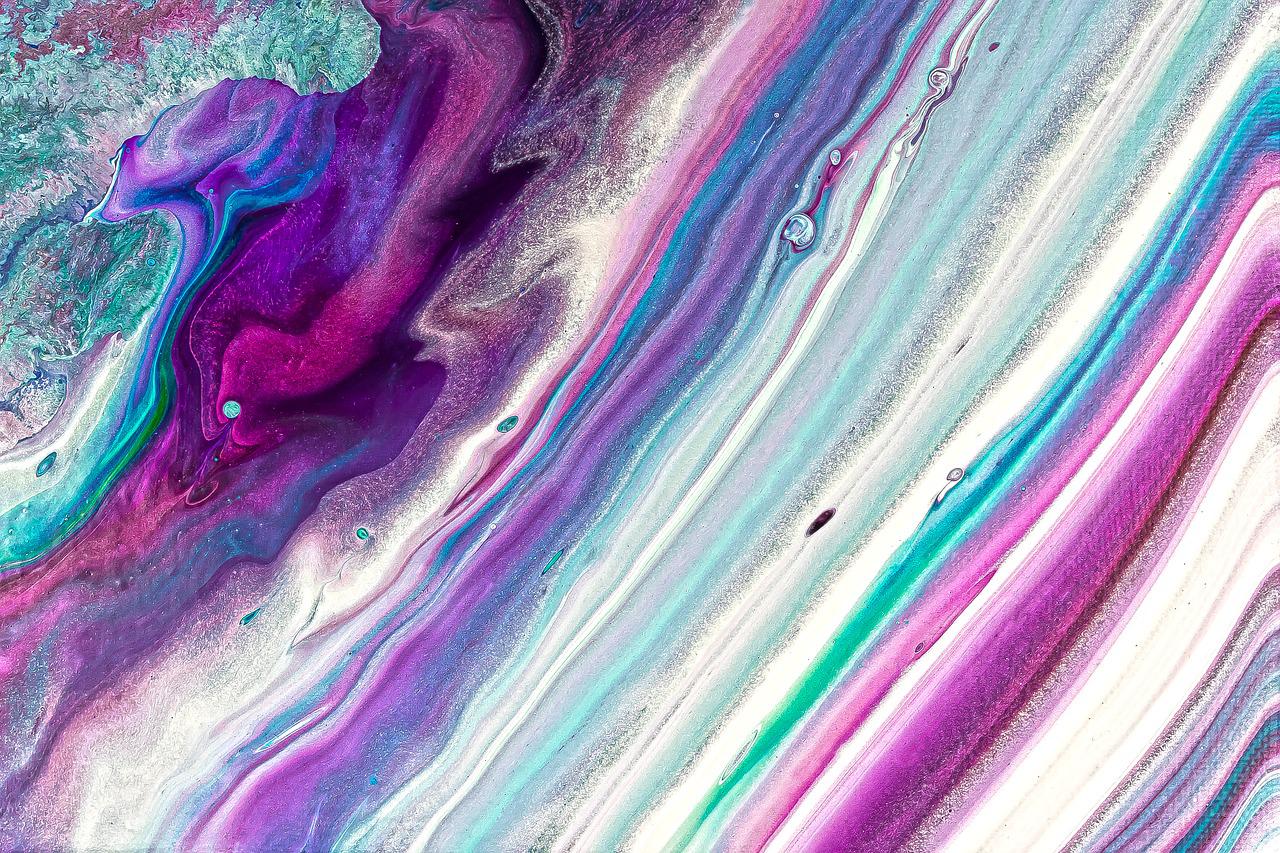 Art techniques
Coming soon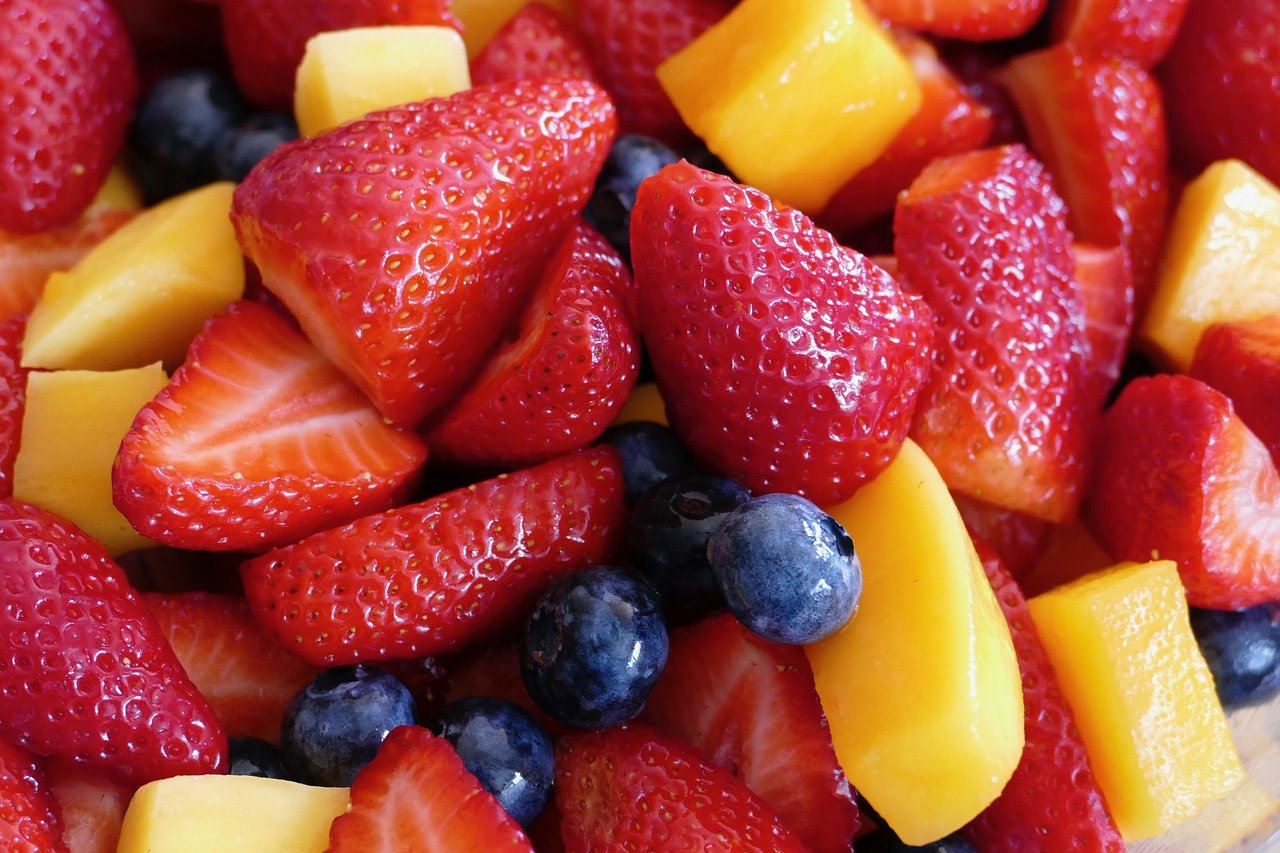 Summer snacks
Coming soon
Date and time:
Thursdays: 18:00 - 19:00
Starts the first week of the month

Location:
Online, wherever you are.