What is a Learning Guide?
At Learnlife we push for a big shift in education, and we support communities and individuals to move from a standardised teaching model to one built around personal learning.
From 'Sage on the stage', to 'Guide on the side'. Learning Guides - educators who take the lead, facilitate and curate learning, co-design authentic experiences and empower learners and peers - are key in the schools and learning communities that want to cater to 21st-century needs.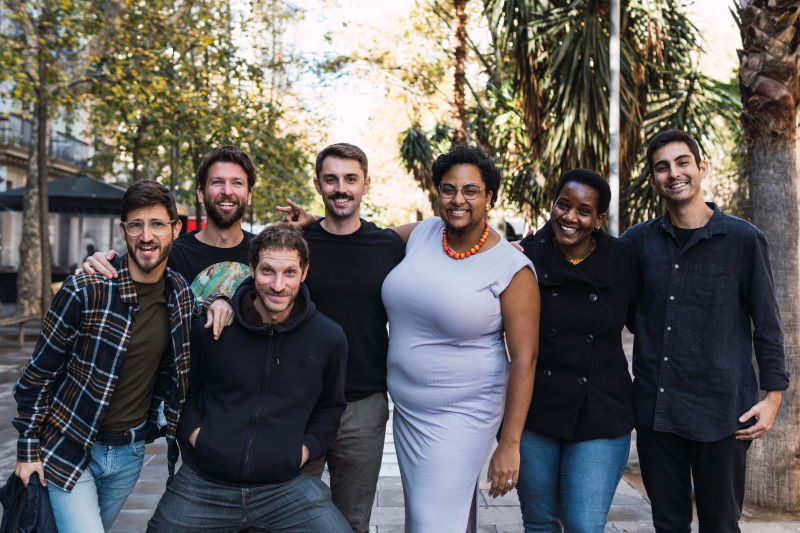 Who is this training suitable for?

Learning Guide training is designed with two groups in mind:
Education practitioners who want to make a positive change and impact in their community.

Professionals who wish to make a career shift into innovative education.
What does it mean to train as a Learning Guide?
Committing to this training means to starting a transformational learning journey.

You can grow your skills as an educator by engaging in the online content modules according to your needs, desire and availability, or you can become a certified learning guide, and expand your professional qualifications. Beyond the training, you will have the opportunity to do in-person, hands-on training and create a portfolio of experiences.
Additionally, your profile will be shared among a growing community of partner hubs around the world.

This training includes:


Transform your everyday practice, and create a lifelong learning capability

Envision and contextualise a new and more authentic learning paradigm in your community

Learn how to design programs, courses, and unique learning experiences

Develop the core concepts, mental models, skills and tools needed to be a learning guide

Update your skills to current practices that align better with your values and beliefs about learning




How is this training structured?
The training is organised into 12 clusters divided into a total of 48 modules. For a period of two years, we will run a different topic every fortnight. The first year is an introductory level, and the second year is more advanced.
Are you an educator, school leader or other professional that wants to make a positive change and impact their community?
Fill the form below to download the Learning Guide Training Brochure