Start your own Learnhub
We empower you to transform your idea or existing learning project into a thriving lifelong learning community.
Do you want to change education by setting up a space that empowers learners to find their purpose while developing the skills needed to thrive in the 21st century? Then a Learnhub is the solution you've been looking for. At Learnlife we have the people and the services to support your journey, from helping you discover what your community needs to opening and running a fully equipped Learnhub.
Contact us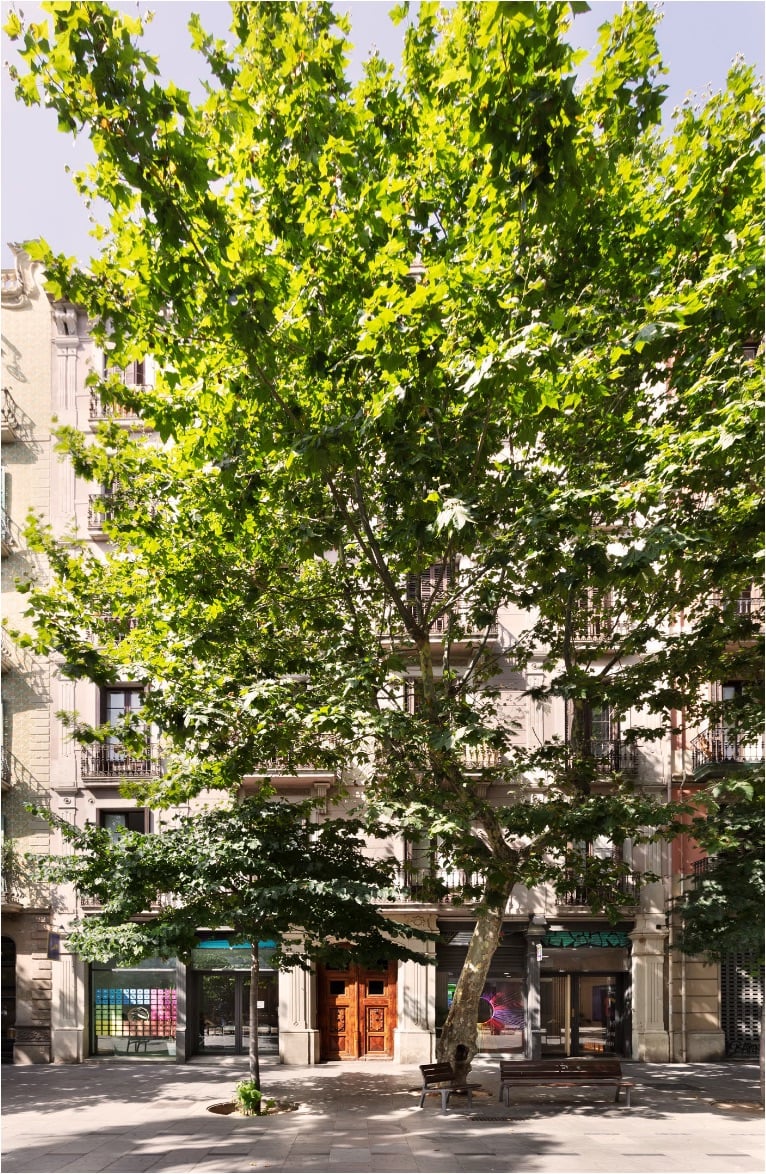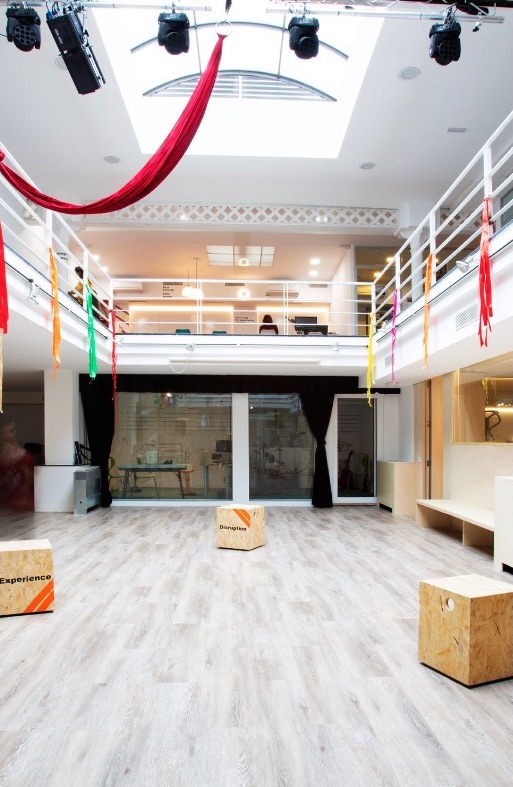 The structure of our Learnhubs is flexible in order to maximise impact and reach within the community. Their value is in their capacity to offer varied learning experiences which can be defined by your local context and learners' needs.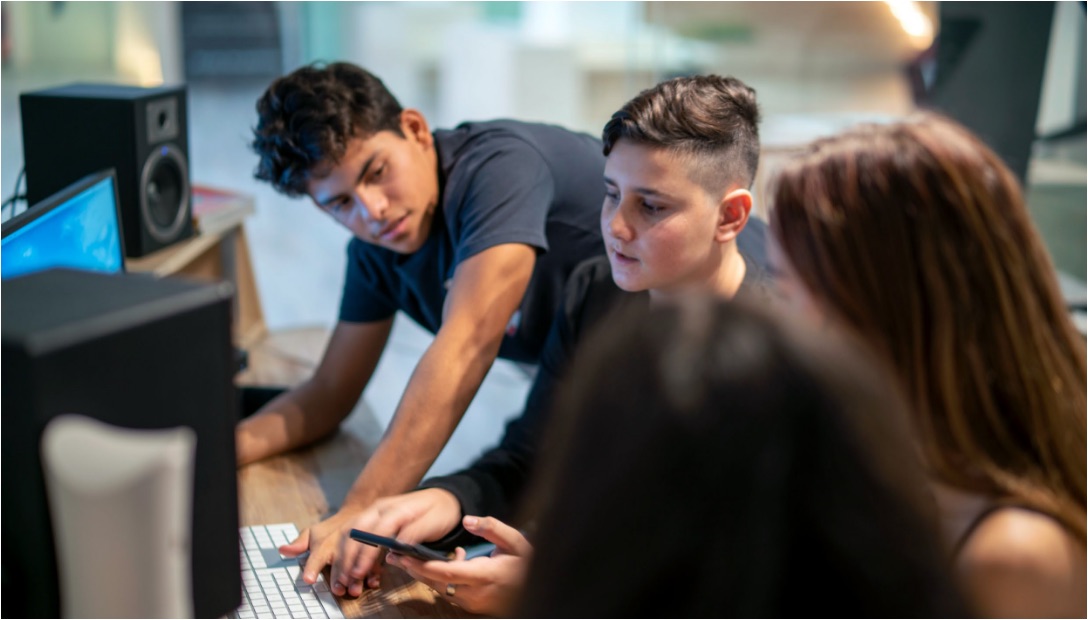 Activities
The hub can have full-time, part-time, afternoon, weekend and summer programmes, teacher training, co-working spaces, school/company visits and so on.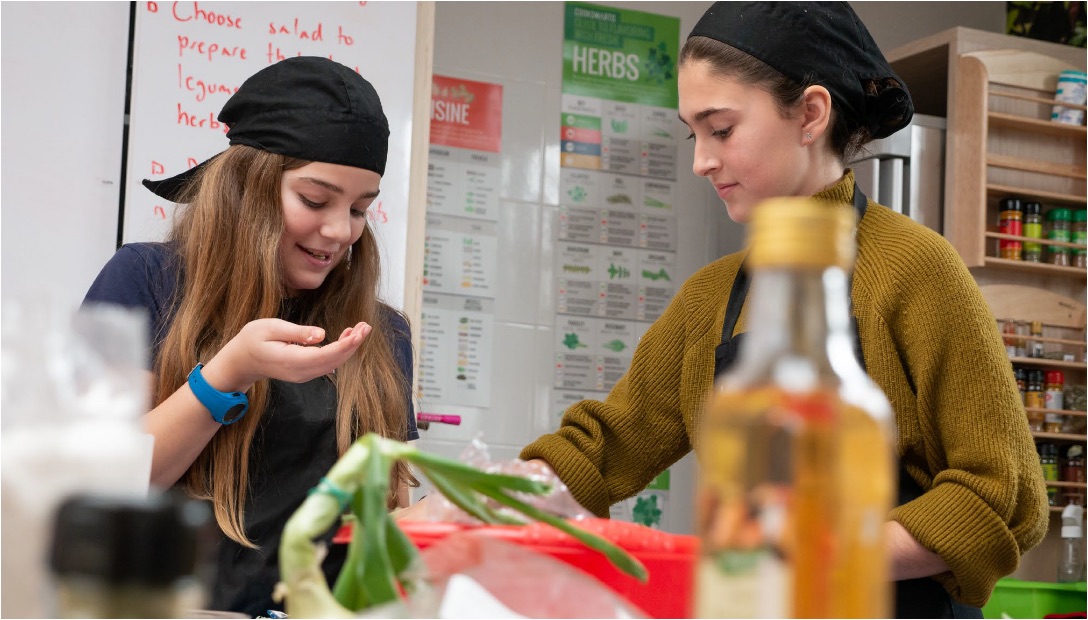 Studios
Studio options include, but are not limited to: Multimedia, 3D Modelling and Printing, Electronics, Coding, Foodlab, Fashion, Carpentry, Music Recording, Songwriting, Visual Arts, etc.
Learnlife-branded or self-branded Learnhub?
Are you passionate about learning innovation and want to recreate the Learnlife experience adapted to your city's needs?
We support you to fully embrace the new learning paradigm by empowering you with our best practices. Our team will help you implement a proven and successful innovative education model for the 21st century through a comprehensive knowledge transfer.
Do you already have a hub, school or other education project, whether online or in a physical space, and want to implement certain specific elements of a Learnlife-branded hub?
Then the self-branded option is the best way to go. This is also a viable option if you don't yet have a hub, but have your own strong philosophy, ethos or vision that differs from Learnlife's.
We're ready to meet you where you are. We understand that not everyone is starting from the same point or requires the same amount of support. There is flexibility within our services for you to build a package that best suits your needs. In order to assure a consistent quality of the Learnlife experience, some services are mandatory as a minimum for Learnlife-branded Learnhubs.
We offer a pack of services and support for partners who want to recreate the Learnlife Learnhub experience in their own location. The launch services allow partners to take advantage of Learnlife's experience in preparing, opening, and operating its own hubs. The guidance and services which Learnlife provides facilitate and accelerate the hub's launch and learning curve.

Space Design
Getting the look and feel of a Learnlife-branded Learnhub.

People
The right team is at the heart of it all, and we can help you find it.

Operations
From project management to space management, no need to stress about task prioritization.

Vision & Mission
Coaching you to develop the why, how and what of your Learnhub.

Learn Programmes
Continuous professional development, from operations to pedagogy.

Policies
From running your hub to international accreditation, leave the legal matters to us.

Business Planning
Developing your initial business plan to ensure your hub's success.

Brand & Marketing
Creating your logo and integrating your website and a landing page on the Learnlife website.

Leadership Coaching
Empowering you to thrive as an education entrepreneur.

Learning Guide Training
Turning your Learning Guides into superstar mentors and learning experience creators.

Pedagogical Concept Co-creation
Coaching in the creation of a document to outline the pedagogical concept for your hub.
Meet some of the experts who will be transferring their knowledge and supporting you on your journey.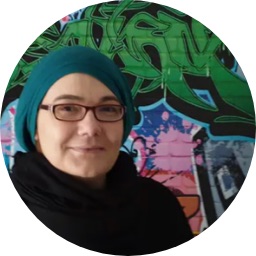 Ulrike Suwwan
Hub Expansion Lead & Project Coordinator
Over the last 20 years, Ulrike has co-created and transformed learning spaces internationally, advised companies and entrepreneurs, and coached C-suites of top 500 global companies in self-leadership, agile team organisation, holistic business strategies. For many international school organisations and authorities, she is the first point of reference. Ulrike will empower you as an entrepreneur and changemaker to ensure that your project is successful.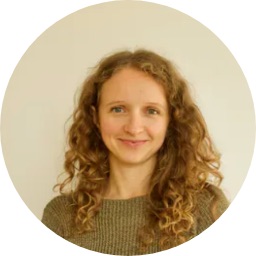 Stefany Bogatan
Hub Expansion & Partnerships
Prior to joining Learnlife, Stefany was an English teacher for ten years in five different countries. Now settled in Barcelona, she champions Learnlife's mission to empower hub partners to open their own Learnhubs. She also works with innovative companies and organisations who are passionate about learning innovation and want to develop meaningful partnerships. Stefany will support you along your journey of opening your own Learnhub.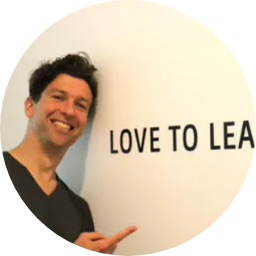 Devin Carberry
Learning Programmes
Devin is the Director of Learning and the founding Learning Guide for Learnlife Barcelona. For the last 20 years, Devin has worked in a variety of innovative learning communities, three of which he helped launch along with two nonprofit organisations. Devin is an award winning teacher and has served on government task forces for education. He will train you and your hub's Learning Guides.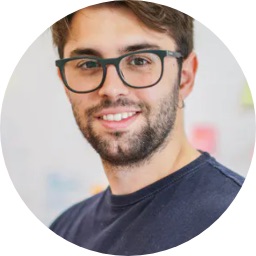 Joan Urgell Farran
Studio Expert
Joan's background in product design along with his interest in education drove him to set up his design studio in a public school, where he shared his work with the learners. He joined Learnlife two years ago to champion the creation and development of our studio model - a set of thematic labs run by industry professionals, and oriented towards hands-on experiential learning. Joan will help you develop your studios and train your Learning Guides.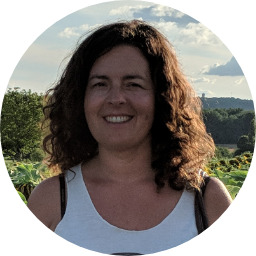 Leticia Lipp
People
Leticia has built the Learnlife global team from nine people to 50+ in two years. She has developed a wide network in the education innovation ecosystem and knows what values and skills are needed to build or transform a school or EdTech start-up. She has helped Learnlife partner schools to find crucial people like principals, pedagogical leaders, and Learning Experience designers. She will help you build and grow your team.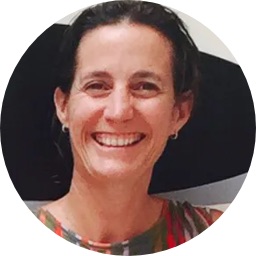 Solange Espoille
Space Design
Sol is leading the design of innovative learning spaces and playful sustainable environments on a global level. She loves to design challenging environments, using architecture and creativity as a tool for development and change. Imagining the impossible and making it happen is what inspires her daily work. Through consulting and design, she will help you create a space as innovative as its users.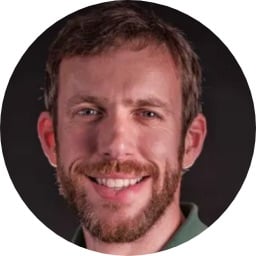 Blair MacLaren
Operations & Finance
Experienced venture capital investor, Blair has supported many entrepreneurs in building their businesses. With a deep understanding of strategy, corporate law, fundraising, fund administration, financial planning, and advisory work, he has spent the last 20 years coaching and training lawyers, entrepreneurs, students and business people. In addition to contracts and legal requirements, Blair helps ensure that processes are straightforward.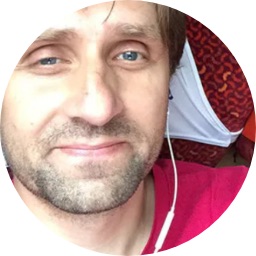 Ladislav Martincik
Learning Technologies
Ladislav has spent the last 18 years in software development, creating two of his own companies and working for big tech organisations such as Xing and RedHat. At Learnlife, he is guiding the creation and development of digital products and engineering, while managing the tech team. With his team, he is developing the Hub Operating Platform and other hub products and he will also work with partner hubs to implement these tools.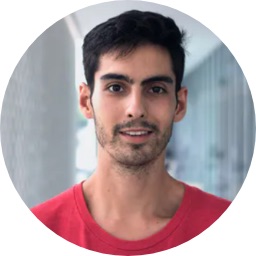 Michel Lopez
Product Management & Operations
Michel's background in operations and product management has led him to collaborate with multiple organisations in the past five years to help optimise operational processes and translate them into digital platforms that improve the user experience throughout their journey. He will be working with you to define and set up the processes your hub will need to operate and identifying the tools that can aid in your day-to-day operations.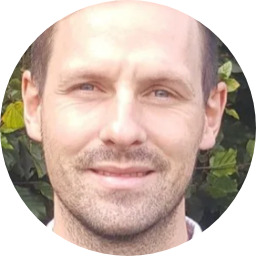 Bryan Gibson
Paradigm Researcher & Alliance
Bryan collaborates with people from around the world to share, debate, discuss and connect a global network to the new learning paradigm and to build a strong community of learning innovation enthusiasts to drive change in education. He has over 10 years of experience as a classroom practitioner. Bryan will help you with questions related to the new learning paradigm and how to use our Alliance to support your hub.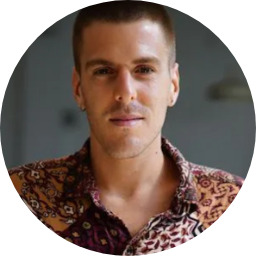 Fernando Loyola
Visual Communicator
Fernando is passionate about design and art in all its formats. He has over 10 years of professional experience in Creative and Art Direction, Editorial Design, Branding, Multimedia, Video and Internet development. At Learnlife he supports all teams with designing and synthesising ideas with simplicity to convey a strong, clear and purposeful message. He will help you get familiar with our brand guidelines and integrate them into your project.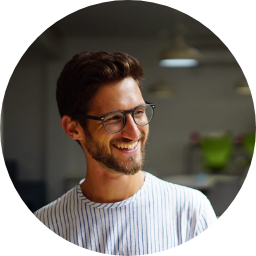 Georgi Panayotov
Learning Programmes
Georgi is one of the founding Learning Guides and now a trainer and coach for a variety of internal and external educators. Over the last 10 years he has facilitated innovation workshops for learners from kindergarten to senior managers. He has worked in multiple cultural environments and knows how to address different needs in terms of content and structure. He will meet you where you are and accompany you to where you want to be.
I want to know more! What's next?
Please fill out this form and one of our team members will get back to you shortly.