Start your own Learnhub

We enable partners through our services and marketplace to set up their learn hub or transform their existing learning project into a thriving lifelong learning community.


Do you want to change education by creating or transforming a space that enables learners of all ages to find their purpose, while developing the skills needed to thrive in the 21st century? We can support you on your journey.
We have created a suite of Learn Services that our experts will deliver to your team. Through these services we help you empower your community, open and run a fully equipped Learnlife-branded Learnhub.
Contact us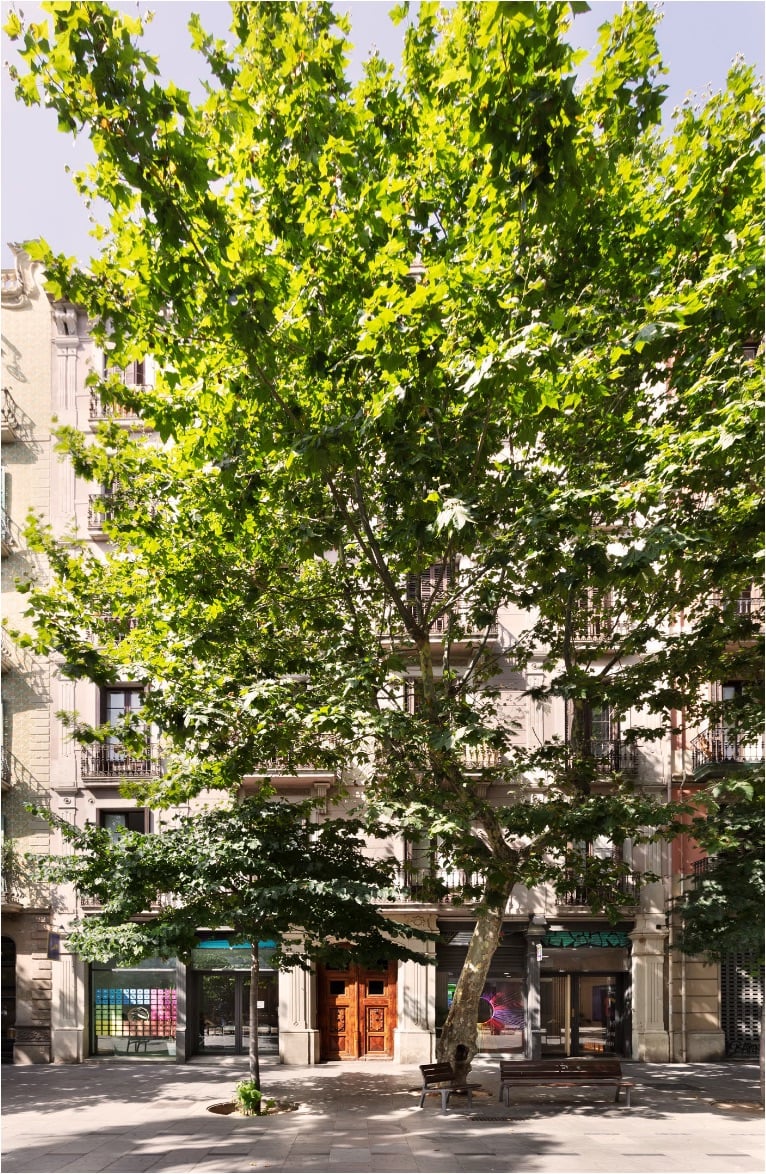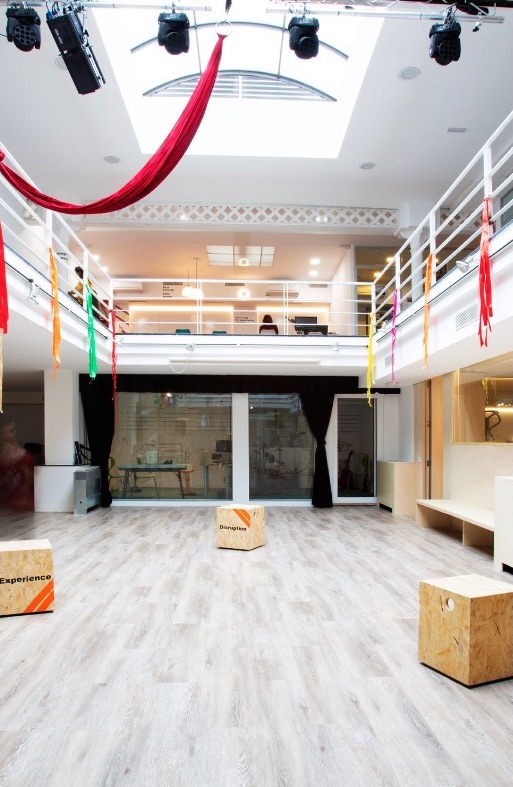 Being a Learnlife-branded Learnhub partner
Please read more below about the numerous ways we can work with you and your team to bring personal learning to your community.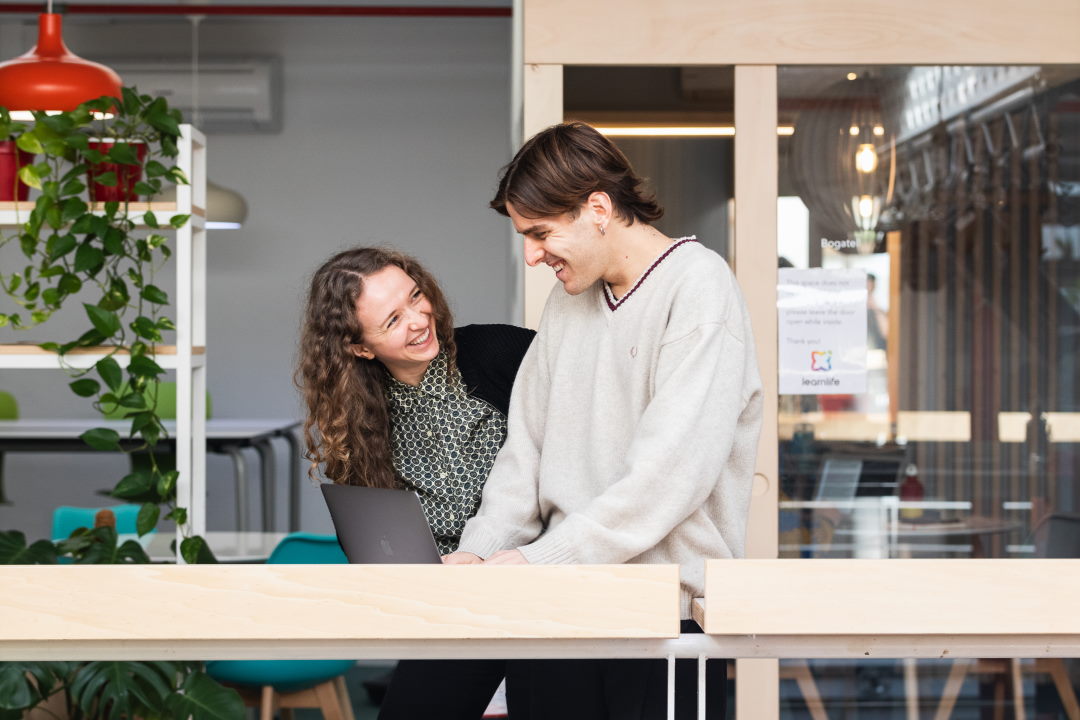 Launch & Annual Services
Through our launch and annual services, partners receive the knowledge transfer of research-based best practices from our Learnlife hubs in order to set up and operate their own Learnlife-branded learn hub.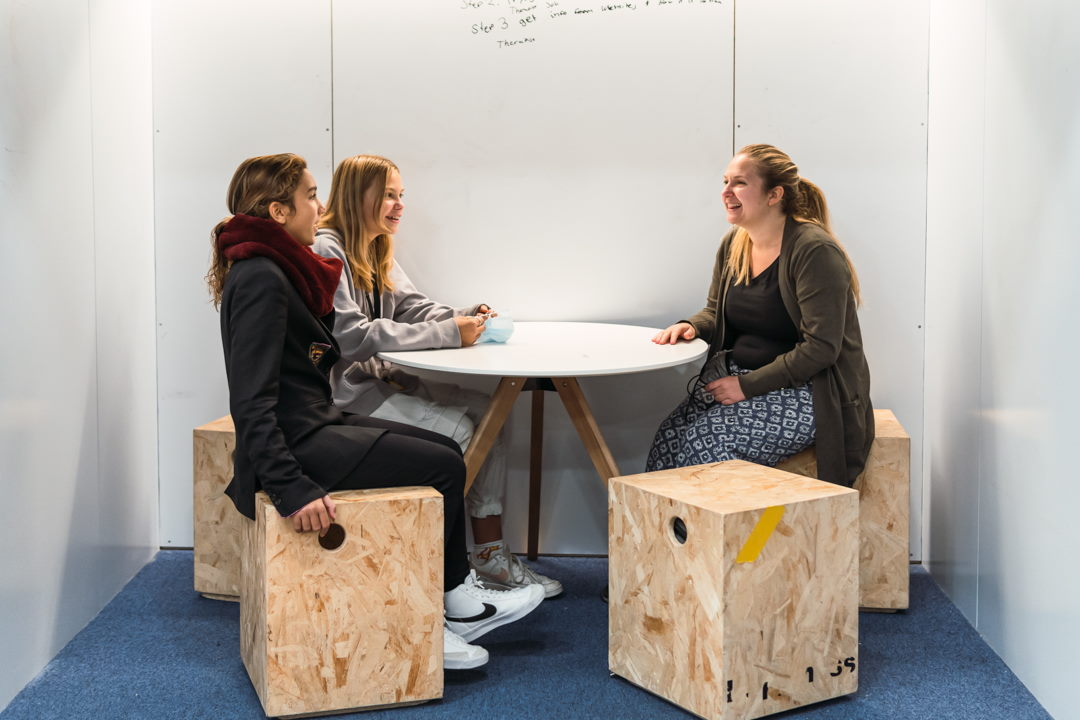 Collaborating & Licensing
Learnlife-branded learn hub partners sign a three-year collaboration agreement and are licensed to use the Learnlife brand in the name of their learn hub and in all marketing and communication. Learnlife-branded hubs can also go on to become Learning Guide training centres for future Learnhubs.
How to open a Learnlife-branded Learnhub
Here are some elemental things to consider.
| | | |
| --- | --- | --- |
| What community will your hub be serving? | What types of programmes do you want to offer? | Where will your hub be located? |
| Your hub will be built according to the needs of your learning community. It can serve younger learners, teenagers, adults, university students, seniors, vocational learners, and so on. | Your hub can offer full-time, part-time, afternoon, weekend and summer programmes, teacher training, co-working spaces, school/company visits, and so on. | You can transform an existing learning space into a Learnlife hub, refurbish a space or create something completely new. The setting is up to you. |
Those who do not want to open a Learnlife-branded hub but instead wish to run an aligned learning space have access to the same services for their existing learning community or upcoming project.
In this case, the Learnlife brand cannot be used. However, aligned learning spaces can choose to become part of our Friends of Learnlife Network.
Our Learn Services allow you to build a personal package for your learn hub. We have created the mandatory launch service package to support a successful Learnlife-branded hub launch and assure a consistent quality of the Learnlife experience across all hubs.
Launch services allow partners to take advantage of Learnlife's experience in preparing, opening, and operating its own learn hubs. The guidance and services which Learnlife provides facilitate and accelerate the learn hub's launch and learning curve.

Space Design
Getting the look and feel of a Learnlife-branded Learnhub.

People
The right team is at the heart of it all, and we can help you find it.

Operations
From project management to space management, no need to stress about task prioritisation.

Vision & Mission
Coaching you to develop the why, how and what of your Learnhub.

Policy review
Reviewing the required policies needed to run a learning space according to your local requirements.

Business Planning
Developing your initial business plan to ensure your learn hub's success.

Brand & Marketing
Creating your logo and adding a page for your Learnhub on the Learnlife website.

Founder Coaching
Initial leadership coaching for the hub founder(s) to thrive as self-leaders.

Leadership Training 1-to-1
Bespoke training for your leadership team as you progress through the different stages of your project and after your hub is up and running.

Learning Guide Training
Turning your Learning Guides into superstar mentors and learning experience creators.

Pedagogical Concept Review
Coaching on how to align your pedagogical approach to the Learnlife paradigm.
For those who want even more support, we offer a number of additional services.

Pedagogical Concept Co-creation
Co-create the founding document that describes your pedagogical approach and how it will empower learning in your community.

Authority Mentoring
Mentoring in working with authorities and/or licensing agencies.

Accreditation Support
Preparing your team for accreditation visits according to the accreditation agency's requirements.

Partner-requested Hub Visits
On-site consulting by one or more Learnlife team members.

Community Connect
One or two of our team members will speak with your community about Learnlife at a local info session with a Q&A.

Curriculum Mapping
Mapping Learnlife's building blocks to the local curriculum in order to facilitate an easier application process with education authorities.

Project Team Support
Contextualizing any of Learnlife's 21 elements or 25 learning methodologies into your learning community through hands-on, Learning Guide supported project sprints.
Want to start small? Hublings are multipurpose studios with creative spaces that offer high or low tech hands-on activities. Hublings are small learning innovation spaces in the centre of schools, universities, companies, co-working spaces, bakeries, yoga studios and so on.

Space
Our space design experts help you with design and layout, as well as provide recommendations for equipment and furniture.

Time
We work with your leadership team to redesign their approach to scheduling and collaboration to integrate the use of the Hubling.

Pedagogy
Teachers will be enabled to implement the concept of personal learning into this creative space, supported by our expert team in the co-creation of their own learning experiences.
Friends of Learnlife Package
For aligned learning spaces who want to continue learning from our best practices and extensive network. Includes access to the Learnforum and virtual Quality Assurance Empowerment scheme.


Virtual Monthly Learnforum
A virtual monthly meetup with fellow learning space leaders led by one of our experts. In this safe space, you can discuss your transformation process and relevant concerns while receiving support from your peers.

Quality Assurance Assistance
An ongoing series of empowerment nudges to ensure that you and your team are constantly learning, reflecting and developing. Twice a year the growth path of your learning community will be discussed with you to make sure that the needs of all stakeholders are being met.

Friends of Learnlife Branding
Use of a designated 'Friends of Learnlife' logo for your branding and marketing. This logo is not available to Leanlife-branded hubs.

Check out our Partner Learnhubs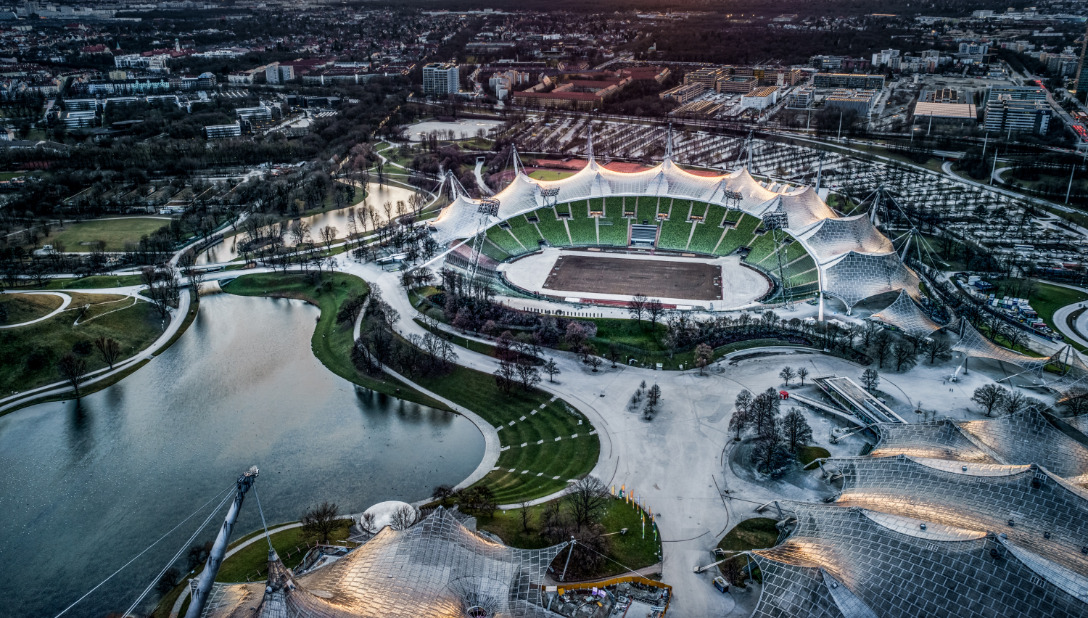 Learnlife Munich - Munich, Germany
Coming soon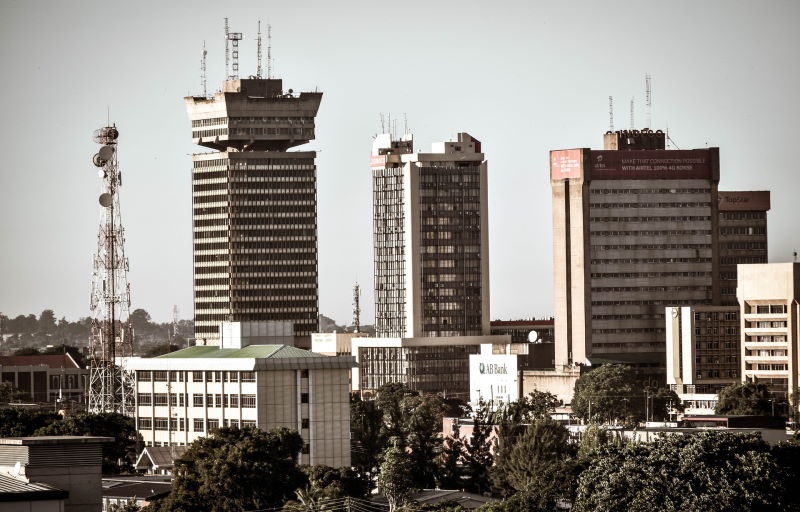 Kubernets Hub - Lusaka, Zambia
Coming soon
Check out aligned learning spaces using our services
Get to know some of the experts who will be transferring their knowledge and supporting you on your journey.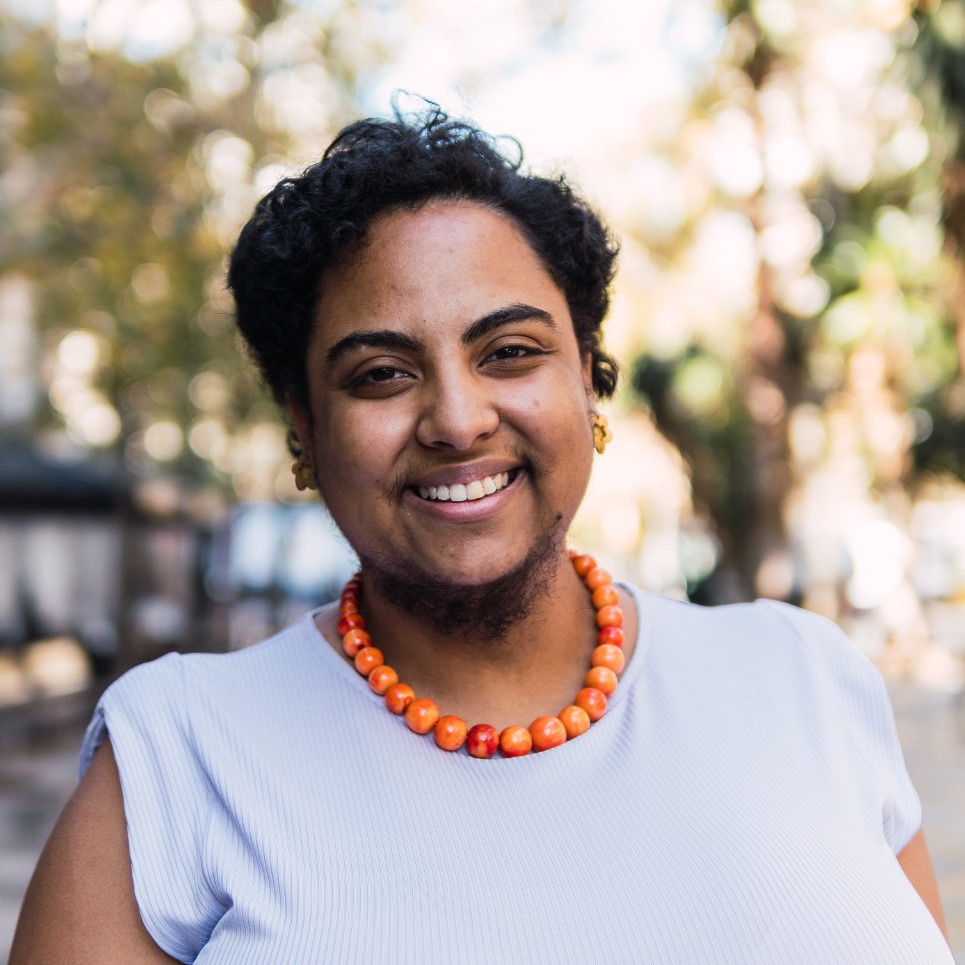 Ana Aguilera
Partner Hubs and Services Project Manager
Ana champions Learnlife's mission to empower hub partners to open their own Learnhubs. She's been at Learnlife since the official launch of our first learning programme. She will support you along your journey towards your own Learnhub and getting to know our Learn Services.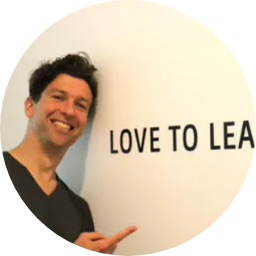 Devin Carberry
Learning Programmes
For the last 20+ years, Devin has worked in a variety of innovative learning communities, is an award-winning teacher and has served on government task forces for education. He will train you and your hub's Learning Guides.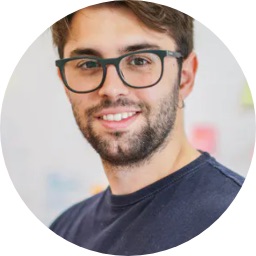 Joan Urgell Farran
Studio Expert
Joan has championed the creation and development of Learnlife's Studio Model, a set of thematic labs to promote hands-on learning. He has a background in product design, and has worked with schools and maker spaces for 8+ years. He will train your learning guides, and support your organization's transformational journey.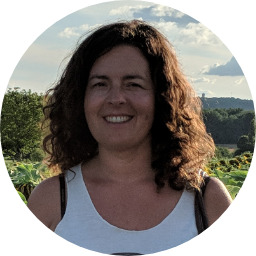 Leticia Lipp
People
Leticia has built the Learnlife global team from nine people to 50+ in two years. She has helped Learnlife partner schools find crucial people such as principals, pedagogical leaders, and learning experience designers. She will help you build and grow your team.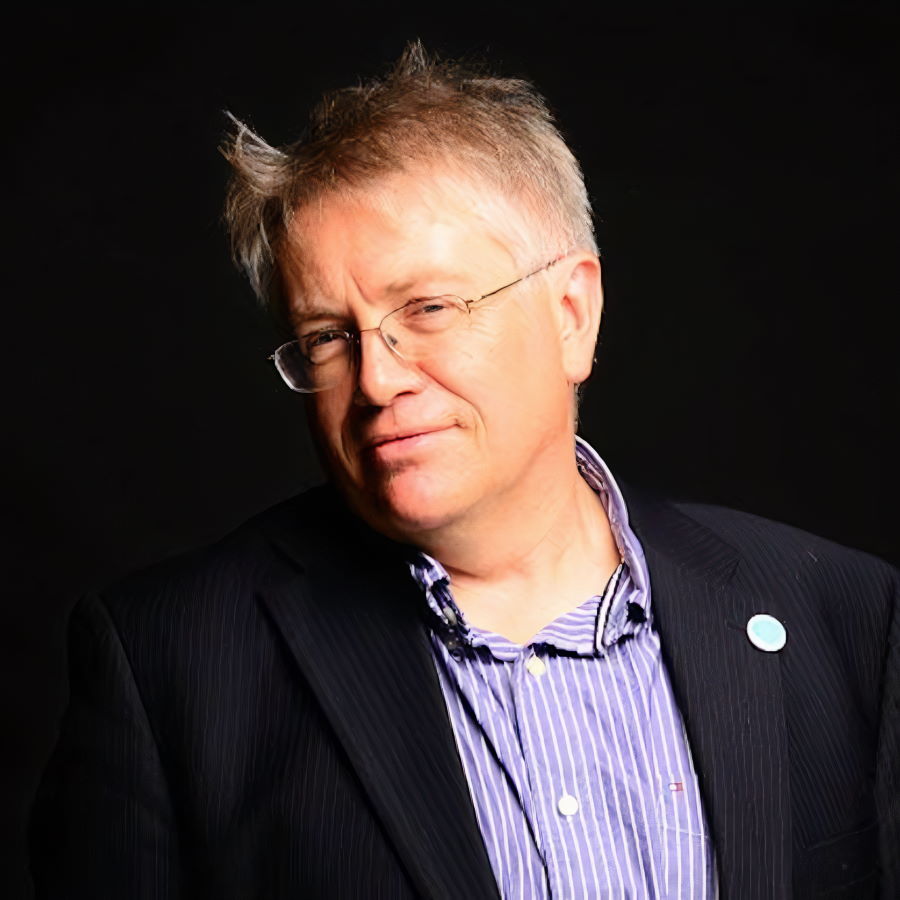 Stephen Harris
Co-Founder & Chief Learning Officer
For the last 4 decades Stephen has been involved in virtually every aspect of the learning ecosystem: primary, secondary and online teaching, principal for two decades, inspector of schools and co-founder of Learnlife. Stephen also founded the Sydney Centre for Innovation in Learning (SCIL). His vision was to embed innovation into everyday school practice, drawing primarily from the passion and expertise of the teams that worked alongside him. He has deep insights into leadership, innovation and culture.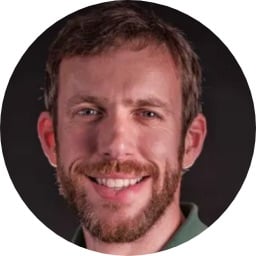 Blair MacLaren
Operations & Finance
Blair has spent the last 20+ years coaching and training lawyers, entrepreneurs, and business people in matters of strategy, corporate law, fundraising, financial planning, and advisory work. In addition to contracts and legal requirements, he will coach your founding team.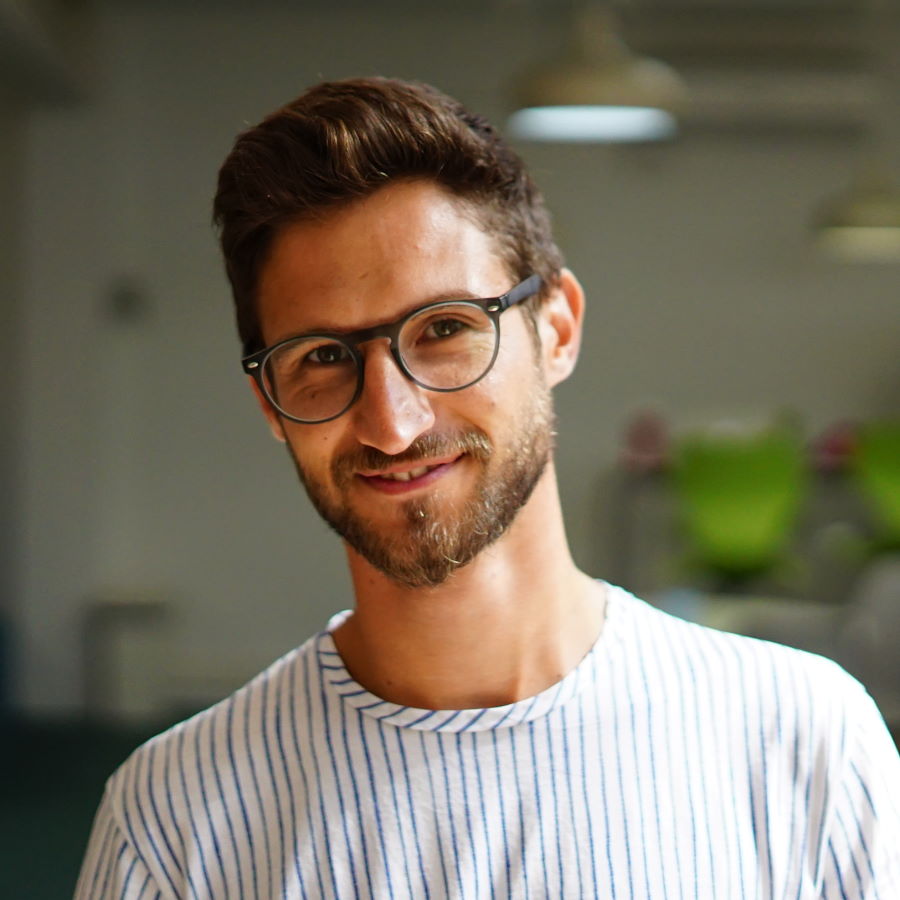 Georgi Panayotov
Coaching & Training
Georgi is one of the founding Learning Guides in Barcelona and now a trainer & coach for a wide variety of internal and external educators. Over the last 10 years he has facilitated innovation workshops for learners from kindergarden to senior managers in big companies. Georgi has worked in multiple cultural environments and knows how to address different needs in terms of content & structure depending on the culture. He will meet you where you are and accompany you to where you want to be.
I want to know more!
What's next?
Please fill out this form and one of our team members will get back to you shortly.